Sponsor
Rabbi Mina Goldsmith &
Stan Bernsteen
Thank you and Congratulations for your contributions to CBE.
Dan Moldover, Marty Zelman, Jonathan Katz, Josh Winston, Paul Moskowitz, Gary Smith, Jim Sloan, David Cherny, Paul Levine, Steve Green, John Kraden, Paul Shraga, Dave Hillelsohn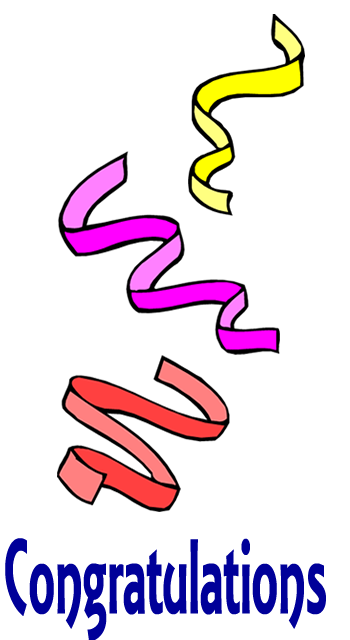 Gold
The Agudas Achim Men's Club Board
Tobias Dienstfrey,
for His Truly Golden Accomplishments
Kol HaKavod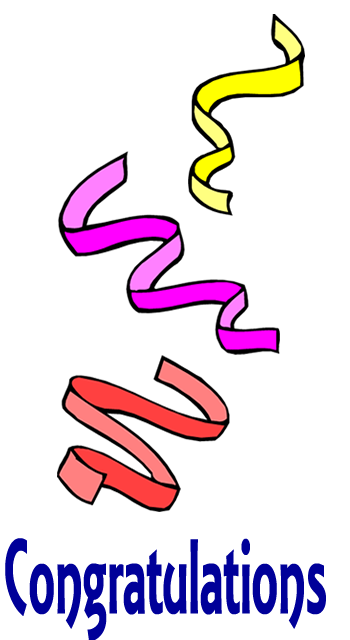 Gold
Dear Stewart, Norman, and Alex,
Yasher Ko'ach and Mazel Tov!!!
Thanks for all you do for the Men's Club!
Karen & Avraham Ashkenazi Nataly & Seth Fleishman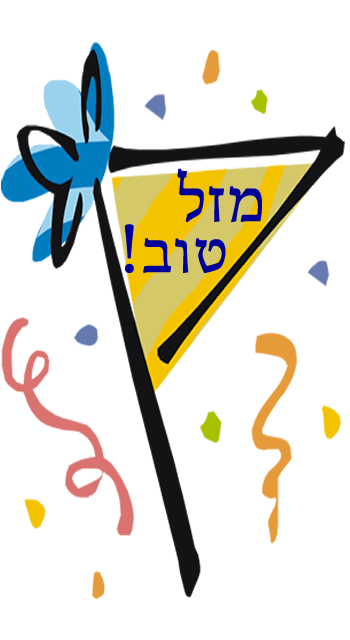 Gold
Gold
Gold
Gold
Stewart,
You are a well-deserved Blue Yarmulke honoree. We appreciate all you do for Men's Club and Beth El.
Yasher Koach!!
Beth El Men's Club Board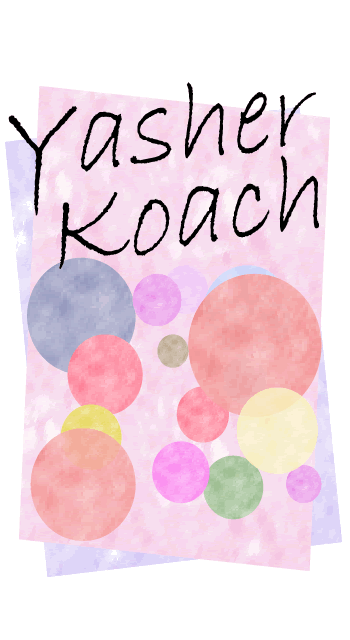 Gold
Gold
Gold
Gold
Gold
Gold
Gold
Gold
Mazel tov to
Martha Katz-Hyman
on this wonderful honor, so meaningful on the 3rd yahrzeit of Louis Katz,
our father and brother-in-law.
With much love,
Judy Katz & Wilma Stern, sister and aunt
Karen, Rob & Dan Katz and Wilma Stern and Judith Katz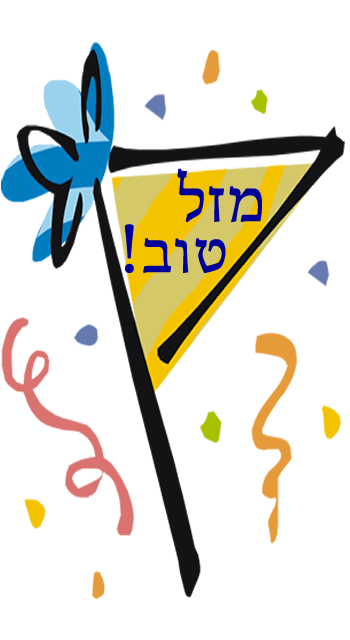 Gold
Kol HaKavod to
Aron Sterling,
Olam Tikvah Man of the Year
For over 20 years Aron has been an integral part of the OT community, volunteering in every aspect of Jewish life at OT. After 20 years he still has a surprise up his sleeve. Aron is also a Mashgiach and is the best booze curator ever.
Marvin Kon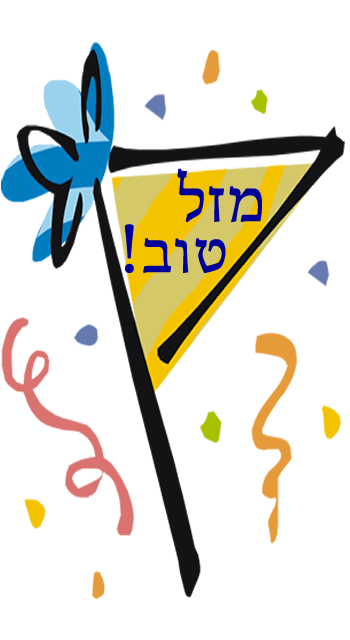 Gold
Dear Tobias:
We are so proud of all you have accomplished
as a loving & supportive husband, wonderful father,
devoted son, caring son-in-law, remarkable teacher, &
committed member of the Agudas Achim family.
You are so deserving of this singular honor!
All our love,
Michael and Mina Jo Linver
Gold
Rabbi Mina Goldsmith
and Stan Bernsteen
Thank you for your contributions to CBE.
Congratulations!
The CBE Men's Club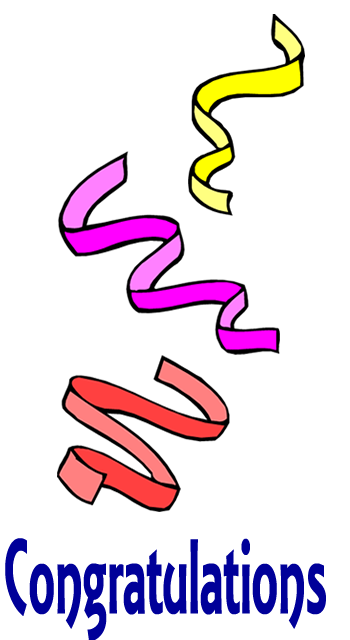 Gold
A Huge Mazel Tov to
Rabbi Jonah Layman -
Our Beloved Leader of Everything
at Shaare Tefila; and Now Our Newest Blue Yarmulke Person of the Year!
- A Mensch's Mensch for Every Year!!
From the Charming & Intelligent
Women of Sisterhood; and the
Strong & Thoughtful
Men of Men's Club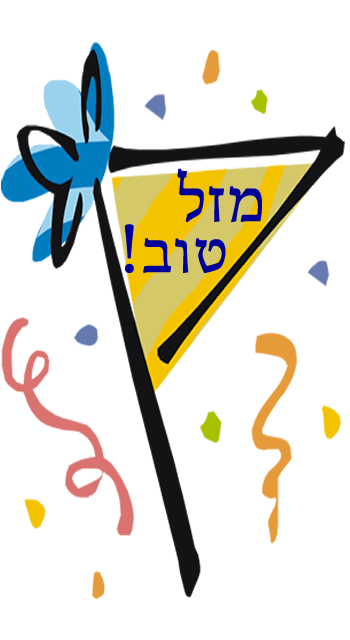 Gold
Gold
Gold
Gold
Gold
Gold
Gold
Congratulations to our 2021 and 2022 Honorees
Nancy Tucker and
Norman Soroko, respectively.
Each Honoree has given much of their time and energy so that our members, our community, and our society are in a better place.
Kol HaKavod from your Men's Club.
Temple Israel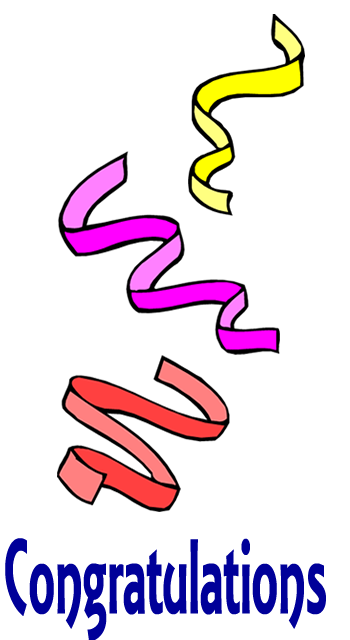 Gold
Kol HaKavod
to all the
Blue Yarmulke and Lifetime Achievement Honorees!
Thank you for your dedication and hard work
.
Bob Watts,
Immediate Past President Seaboard Region FJMC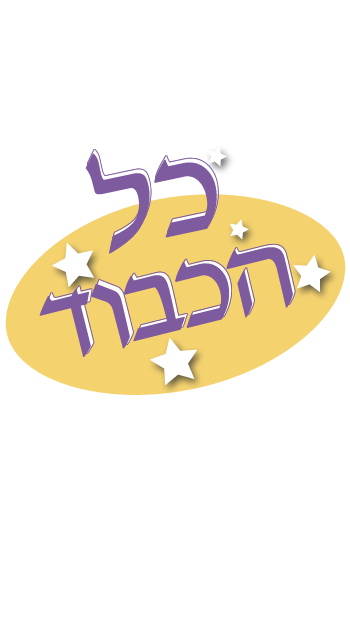 Silver
Congratulations
to our Club's Honoree
Aron Sterling
Olam Tikvah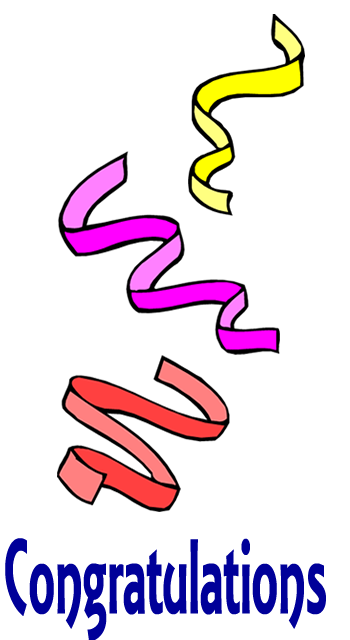 Silver
Mazel Tov to
MARK BERLIN
If anyone deserves this Lifetime Achievement Award, it's you who has dedicated your life to the FJMC.
Love,
Leslie, Justin, and Julie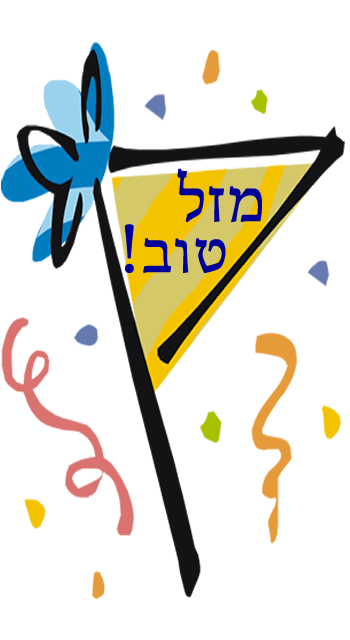 Silver
Silver
In Memory of
Bernard (Sonny) Davis
We miss you and we know you are always with us!
Paul and Lisa Davis,
Alan and Jackie Davis,
Sherri Davis,
Alex, Chase and Milly McArthur,
Adam Davis,
Connor Davis,
Ash and Jonathan Smelkinson
Silver
In honor of Tobias Dienstfrey,
"It is not your duty to finish the work, but neither are you at liberty to neglect it." -- Pivkei Avot 2:16
Patricia & Ted Dienstfrey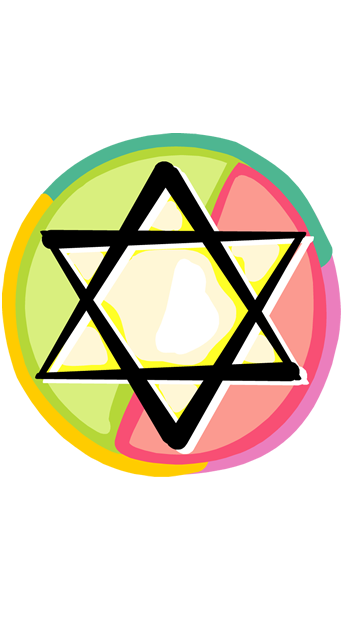 Silver
Kol HaKovod to
Todd Haim and Neil Lowentritt
for their amazing leadership of the
Shaare Torah Men's Club through the COVID-19 pandemic.
The Men's Club and Shaare Torah
are stronger communities
due to your efforts.
Greg & Linda Gore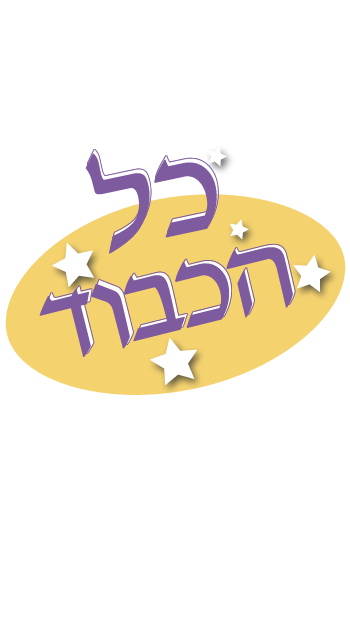 Silver
Congratulations to my Friend,
Co-Lifetime Award Honoree
Mark Berlin
Your work for the Federation, Region, and Club has been exceptional. We have worked together over the years to enhance Jewish values and ensure the future of Conservative Judaism.
Mazal Tov

-- Steve Lachter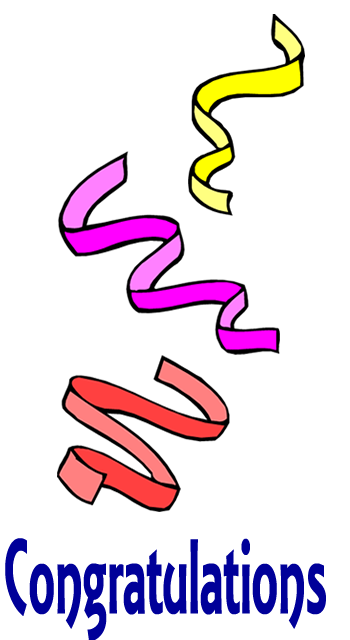 Silver
Mazel tov
Toby!
We are proud to honor your selfless contributions to the A's (e.g., Agudas Achim) community.
And just remember, not all math puns are bad, just sum!
All our love,
Matt, Miriam, Eve, & Joey
Silver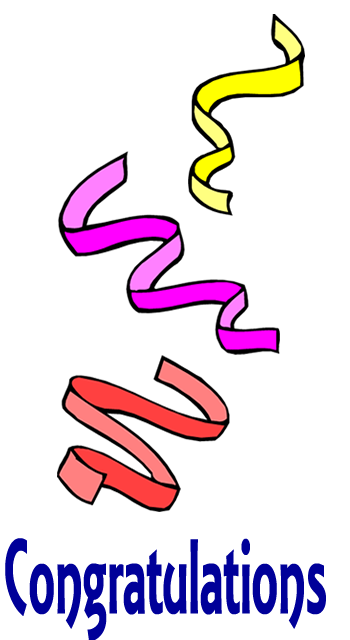 Silver
Silver
Congratulations
to our
Club's Honoree
Tobias Dienstfrey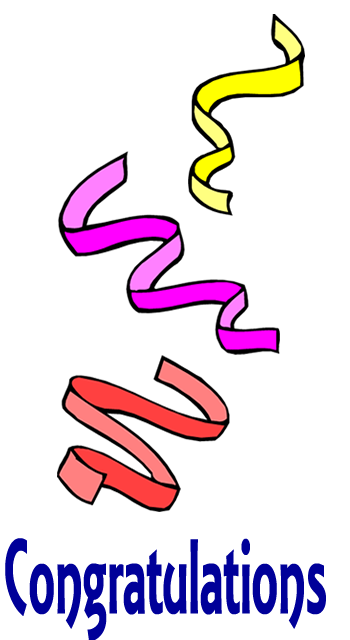 Silver
For Everything You Do,
This One's For You.
Harold Salters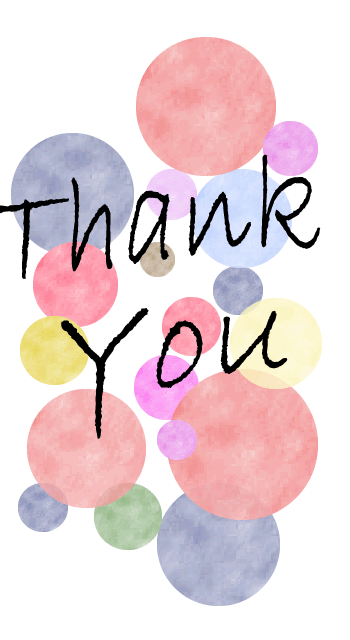 Silver
In gratitude for your service to our community during a challenging time.
Todd Haim & Neil Loewentritt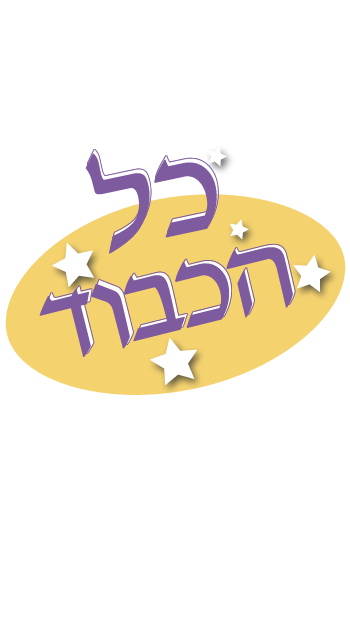 Silver
Steve,
Mazel Tov and Kol HaKavod
on your well deserved selection as the
Chet and Rita Stein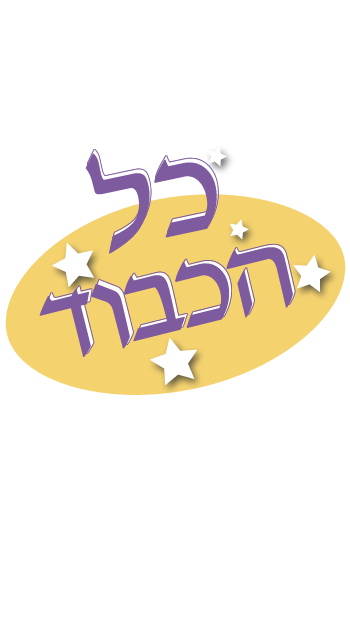 Bronze
You have achieved many milestones in your life, as well as being
a loving husband,
a wonderful father,
a grandpa who is always
there for his grandsons
and a dedicated member
of the Har Shalom family.
Marcia Akresh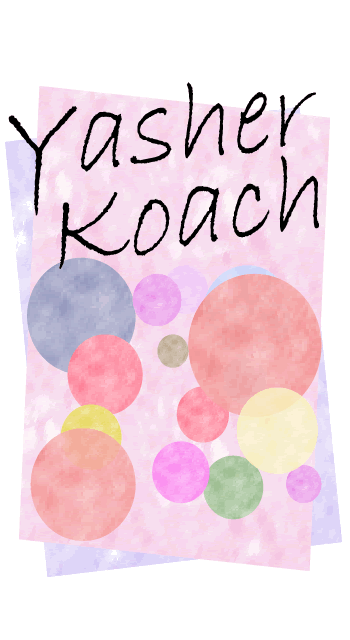 Bronze
Congratulations to
Mark Berlin
On your Lifetime Achievement Award.
From high school and college
through the FJMC, you have always been a leader.
Love,
your mother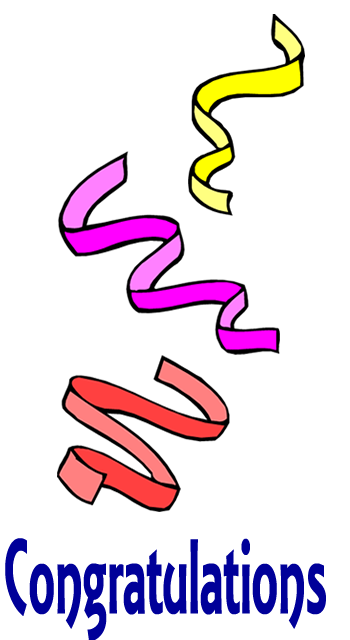 Bronze
Congratulations on a Well-Deserved Honor to
Steve Lachter
on being named a Lifetime Achievement Society honoree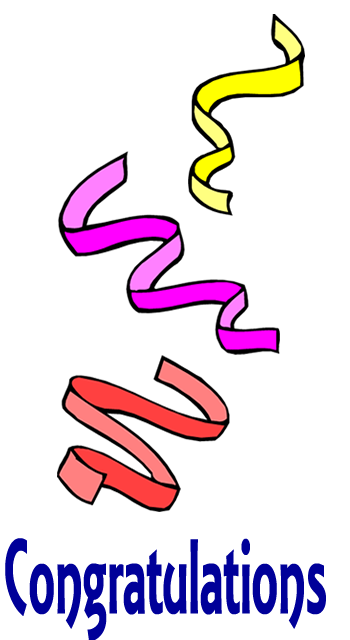 Bronze
Bronze
A salute to
Abe Akresh,
One of the anchors of the Har Shalom Men's Club,
whom we all depend on when he's not fishing
(in Anchorage, Alaska)
for doing things right when it comes to Men's Club Shabbat!
Jerry Breslow
Bronze
Rabbi Jonah Layman
Phil Goldman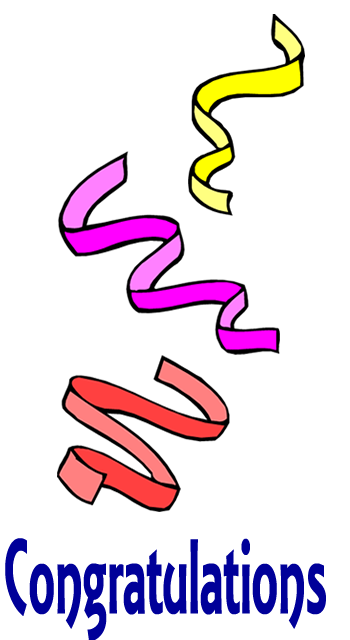 Bronze
Mazal Tov
Todd and Neal
and
Yasher Koach
to you both.
Thank you for your service to Shaare Torah
and the greater Jewish community.
Rabbi Annie Lewis & Rabbi Yosef Goldman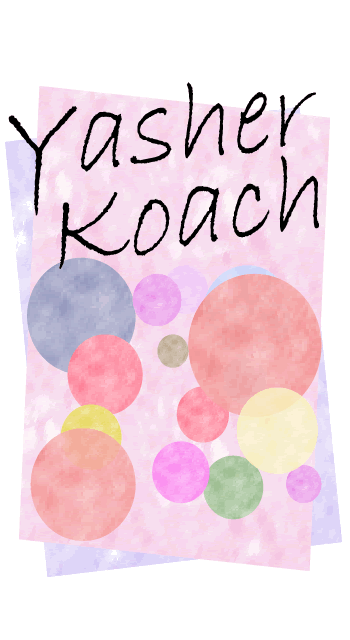 Bronze
Bronze
MAZEL TOV to
Stewart Prost
A Well deserved honor
Kathy and Jerry Kantor
Bronze
We are sorry not to be able to celebrate with you. We think you are so deserving of the Blue Yarmulke award.
You are a role model for all of us.
"Chazak, chazak, venitchazek."
Sending love from Israel, Betsy & Eddie
Ed and Betsy Karotkin
Bronze
Martha Katz-Hyman
Roy & Betty Lasris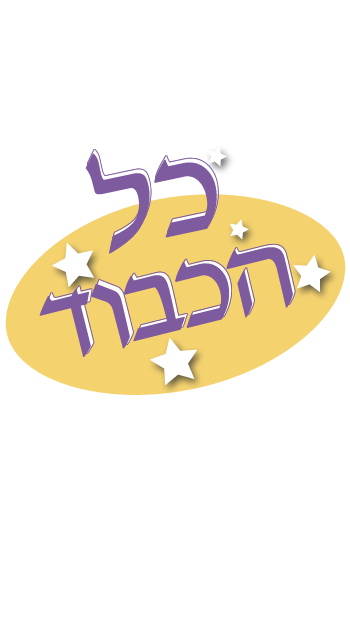 Bronze
Mazel Tov to
Jonah Layman
on this special honor. You are the most amazing Abba, husband, son and son in law and we are so proud of you! With all our love,
Elisheva, Scott, Ilan, Gaby, Aliza, Eytan, Lenore, Tata, Saba and Grandma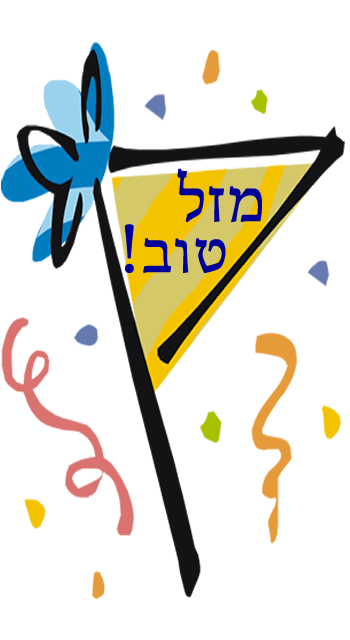 Bronze
Mazel Tov to
our fellow Torah lover
and Jokester,
Stan Bernsteen!
May you go from Strength to Strength
The Moldover Family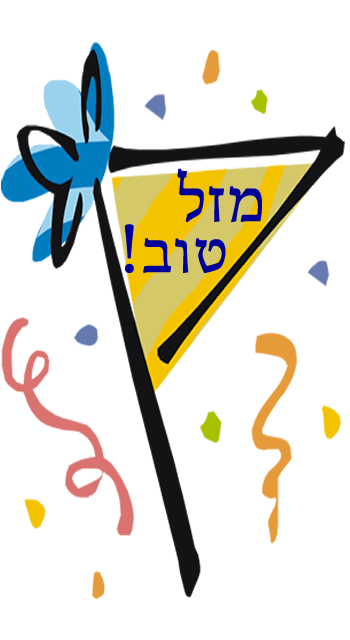 Bronze
Congratulations to
Martha
Katz-Hyman!
You are amazing and so deserving of this honor!!
Beverly Phillips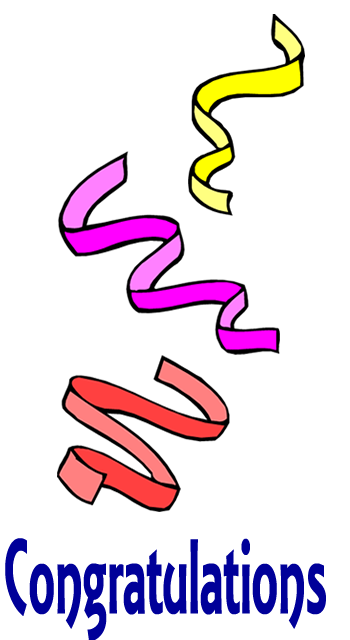 Bronze
- Aron -
Mazal Tov
On this well-deserved honor.
Thank you for the wonderful ways
you support
the Olam Tikvah family.
Rabbi David Kalender
and
Rabbi David Kalender and Rabbi Viki Bedo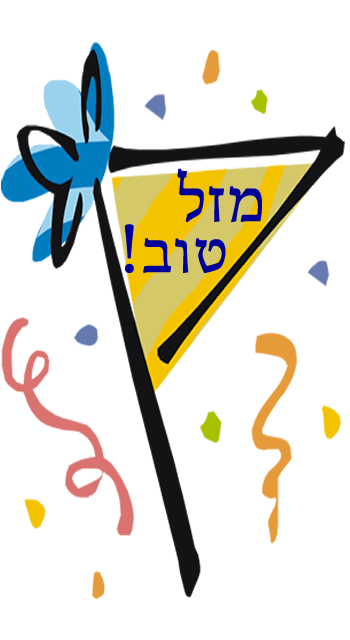 Bronze
Yasher Koach
Stewart!
Deb and Peter Segaloff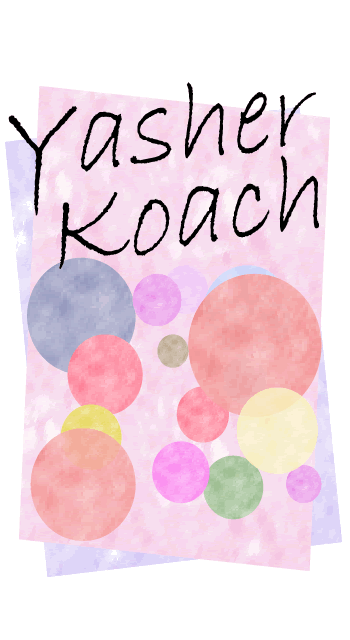 Name Listing
Gary Aiken
Jim Alper
Linda and Leigh Baltuch
Wayne Berman
Harvey Braunstein
Wendy and Ron Brodsky
Name Listing
Wendy and Ron Brodsky
Ellyn & Stephen Chapel
Drs. Susan & Harvey Cohen
Sam Dansicker
Anita and Steve Dienstfrey
Joseph & Bogie Edouard
Name Listing
Andy & Barbara Effron
Susan & Jim Eilberg Eilberg
Lois and Barry Einhorn
Allen & Renee Fraley
Geoff Geoff Withnell
Marjorie, Mathew, Kelly, Abel, Lisa, Brian, and Steve's extended family Goldberg
Name Listing
Paula & Jim Gordon
Jay Hagler
Barry Hemmerdinger
Leib Kaminsky
Steve Kirsch
Al Kliman
Name Listing
Steven and Naomi Kline
Brian Kolstad
Steven and Lorna Legum
Julian Leidman
Steve Levin
Connie and Alan Liss
Name Listing
Jonathan & Linda Longman
Jeff and Lori Luckman
Debbie & Jeff Moss
Rick Neifeld
Janice Nelson
Jean Nobbe
Name Listing
Bill Nossen
Elliot & Karen Parkin
Michelle and Dave Pearlstein
Rochelle Portnoy
Andrew Rabiner
Randi Blumenson and Dan Mussatti
Name Listing
Rabbi Arthur Ruberg
Joel and Sara Jo Rubin
Pete and Samantha Seigman
Robert and Lynn Seltzer
Howard Sloan
Gary & Debbie Smith
Name Listing
Jeff Snyder
Mark Solberg
Norman David Soroko
Danile & Larry Spokony
Nancy Tucker
Irvin and Leslie Varkonyi
Name Listing
Jay and Tova Warren
Mark Weber
David Weingart
David and Naomi Yadin Mendick
Richard & Valerie Yanku