Sponsor
Sponsor
Sponsor
Gold
Kol HaKavod
to our Club's Honoree
Andrew Cohen
Agudas Achim Men's Club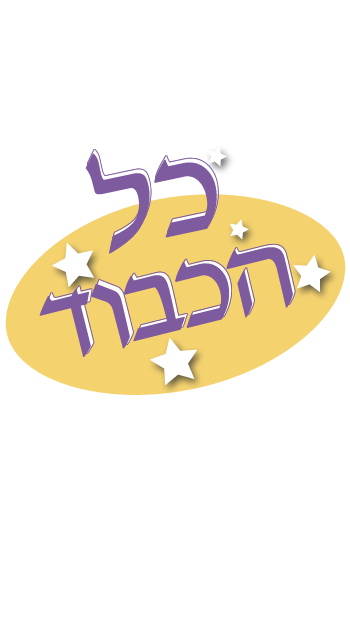 Gold
Gold
Congratulations
To our Club's Honoree
Josh Rosenstein
Beth El of Montgomery County
Anita & Sonny Bloom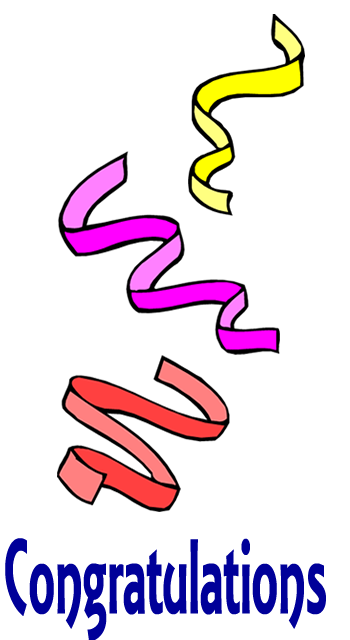 Gold
Gold
Gold
BRUCE GORDON - LIFETIME ACHIEVEMENT AWARD
Kongratulations Bruce, you are a leader and a true inspiration to all at the Men's Club at Olam Tikvah. You are so deserving of this award. The continued success of the OT Men's Club is a direct result of your hard work and dedication, Thanks Bruce.
Marvin & Elissa Kon
Gold
Gold
Gold
Gold
Mazel Tov
to Josh, Shayna, Zeke, and Maren
for this wonderful honor and acknowledgement!
Love: Mom, Dad, Brooke, Mitch, Julian, and Spencer
Marla, Melvin, Brooke, and Mitch Rosenstein
Gold
Kol HaKavod
to our Club's Honoree
Josh Rosenstein
Gold
Mazel Tov to
Lew Gertz
On a well deserved honor
May you continue to go
from Strength to Strength.
Chet and Rita Stein
B'nai Israel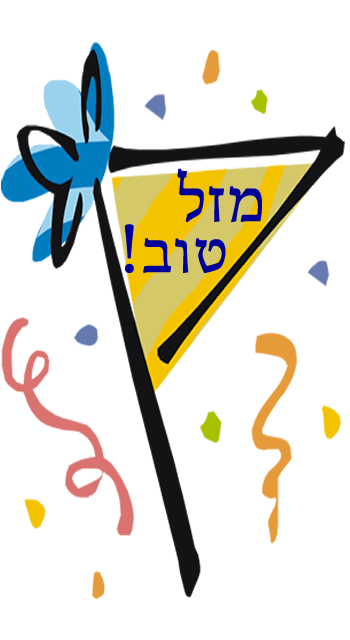 Gold
Kol HaKavod
to our Club's Honoree
Stan Weisberger
Temple Israel's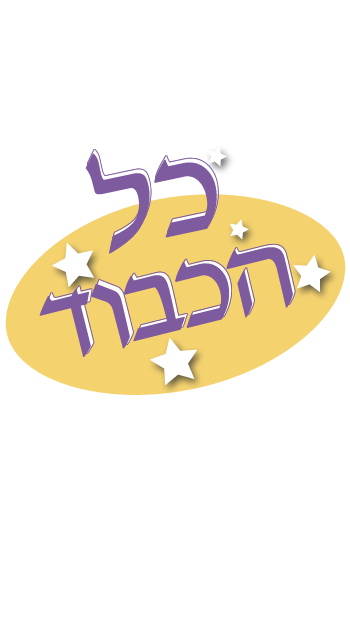 Gold
Silver
Jordan Baker
Congratulates
Barry Hemmerdinger
Bruce Gordon!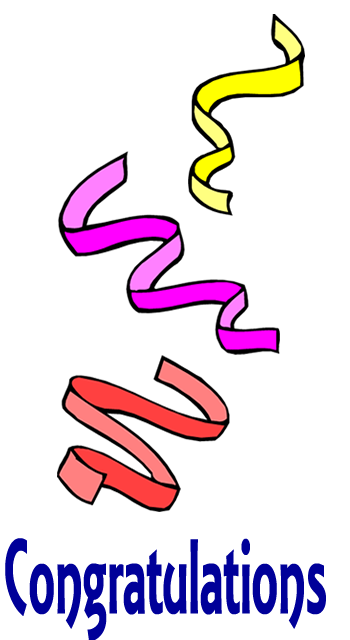 Silver
Silver
CONGRATULATIONS
LEWIS GERTZ
Your family is so proud of you! You continue to amaze us every day with your achievements and your dedication.
WE LOVE YOU!
Lynn, Melissa and Darren, Robbie and Sharon, and the grandkids: Ethan, Taylor, Isabelle, Meyer, and Asher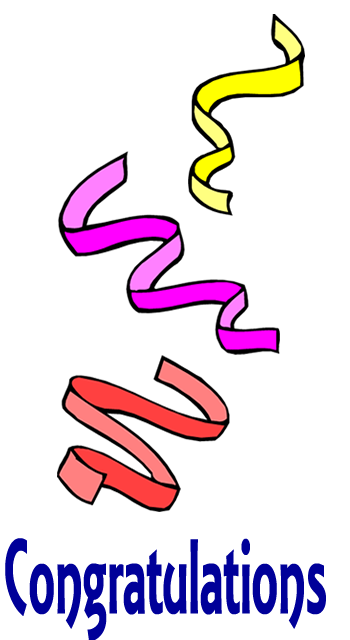 Bronze
The Unsung and Singing Hero
of Har Shalom
and the Har Shalom Men's Club
Jerry & Harriett Breslow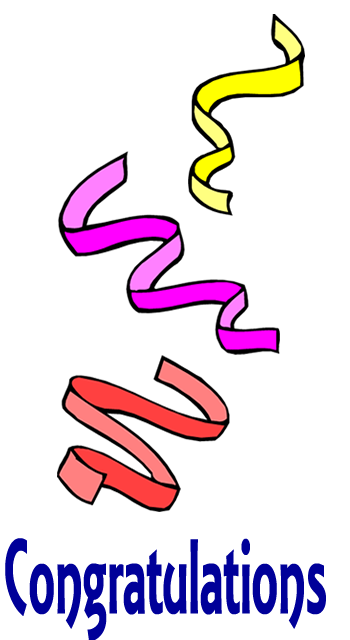 Bronze
Thanks for your unbelievable dedication to our club
and to the Federation.
Elliott Dubin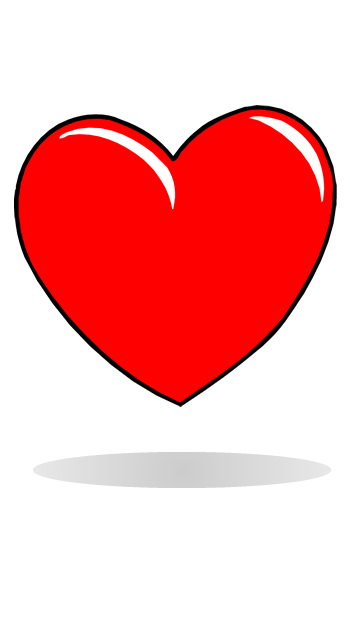 Bronze
Kol haKovod to
the Blue Yarmulke,
and
Vic Cohen
, for earning the Lifetime Achievement Award.
You both have demonstrated the dedication and hard work it takes to achieve these honors.
Keith & Linda Hartman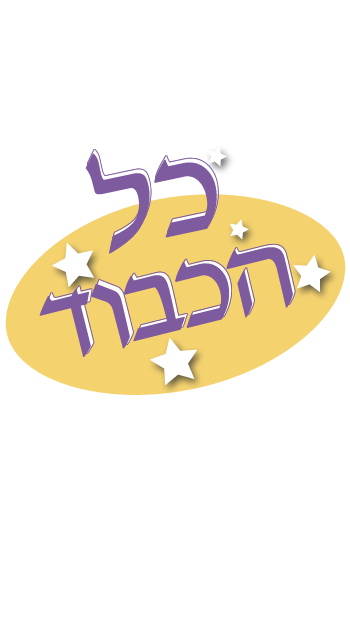 Bronze
Barry Hemmerdinger
Karen, Reuben, Jacob and
Faith Hemmerdinger
Olam Tikvah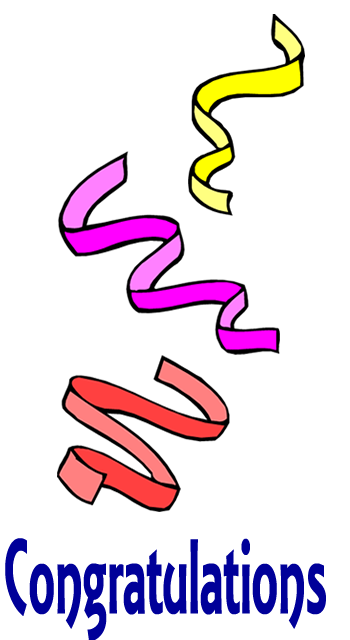 Bronze
Mazal Tov to our friend,
Brian Lubin!
With gratitude for your dedication to the Jewish community,
Allison and David Nagelberg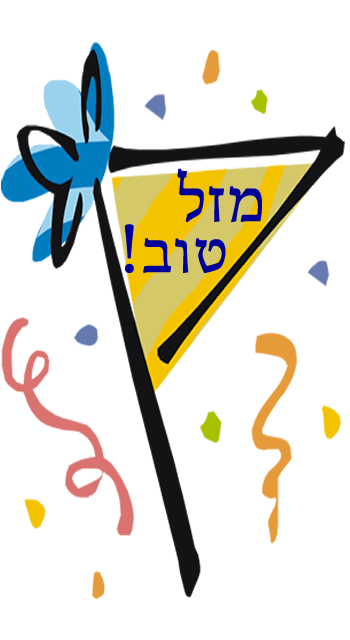 Bronze
Cousin Bruce
On this wonderful award. Your dedication to your community is exceptional. Be very proud of all your accomplishments over the many years. The hard work of previous generations is shinning down on you.
L'dor va Dor.
Sending all my best wishes.
Elissa & Bill Oshinsky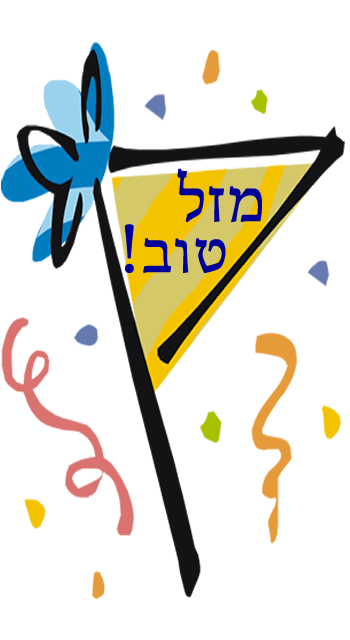 Bronze
Bronze
Congratulations to
Andrew Cohen,
Blue Yarmulke
Person of the Year
Harold Salters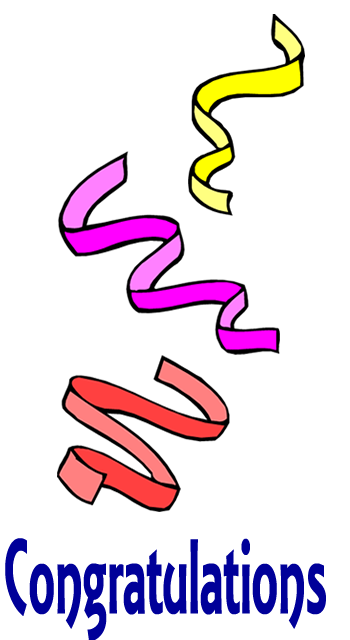 Bronze
to our Club's Honoree
Brian Lubin
Elaine and Marvin Senter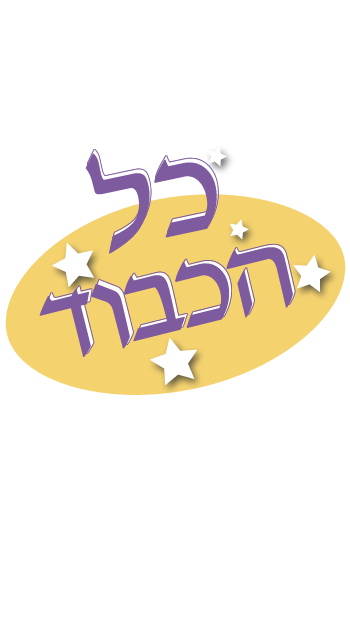 Bronze
Kol HaKavod
to our Club's Honorees
Barry Hemmerdinger &
Bruce Gordon
Olam Tikvah Sisterhood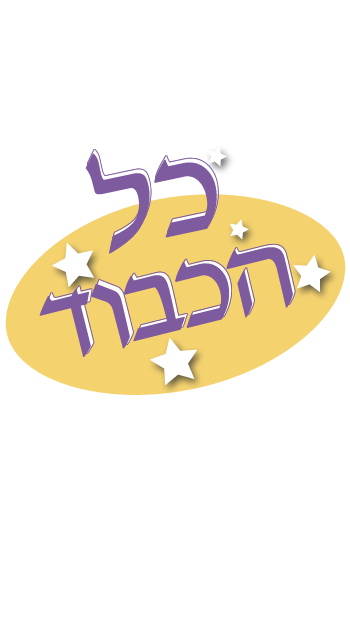 Bronze
Bronze
Our Blue Yarmulke Person of the year,
Rob Singman
Our Lifetime Achievement Awardee,
Victor Cohen
Congregation Har Shalom & the Kitchen Crew
Name Listing
Linda and Leigh Baltuch
Gary & Evelyn Brager
Wendy and Ron Brodsky
Michael Dinkin
Elliott Dubin
James and Susan Eilberg
Name Listing
Lois and Barry Einhorn
James & Paula Gordon
Ed & Carol Gratz
Ken & Paulette Halpern
Carol and Steven Mansh
Dan Moldover
Name Listing
Elliot Parkin
Beverly and Norman Polmar
Rabbi Mark Raphael
Yoni and Naomi Saad
Bob and Lynn Seltzer
Steve Shapiro
Name Listing
Mark Solberg
Aron Sterling
Richard S. Sternberg
Irvin and Leslie Varkonyi