Honorees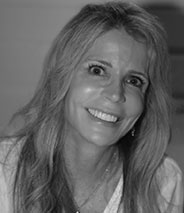 Ariella Riva Ritvo-Slifka, PH.D
President, The Alan B. Slifka Foundation
Ariella Riva Ritvo-Slifka, PhD, is Assistant Clinical Professor at the Child Study Center, Yale School of Medicine where she has worked as a clinician, researcher, teacher and lecturer in her field of autism and developmental disabilities. After facing the tragic loss of two members of her immediate family to cancer, she has channeled significant investments into cancer research through the Alan B. Slifka Foundation where she serves as President.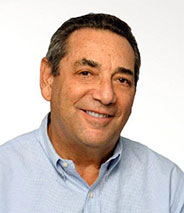 Michael Wiener, MD
Columbia University Irving Medical Center
Dr. Michael Weiner MD, conducts cancer research and provides clinical care for children afflicted with cancer and blood disorders. Dr. Weiner tells the typical "New York story" about one of his young patients whose hope for a cure was boosted when her hero, NY Yankees first baseman, Tino Martinez, committed to donate to cancer research every time he racked up an RBI.