Dean of Loyola Law School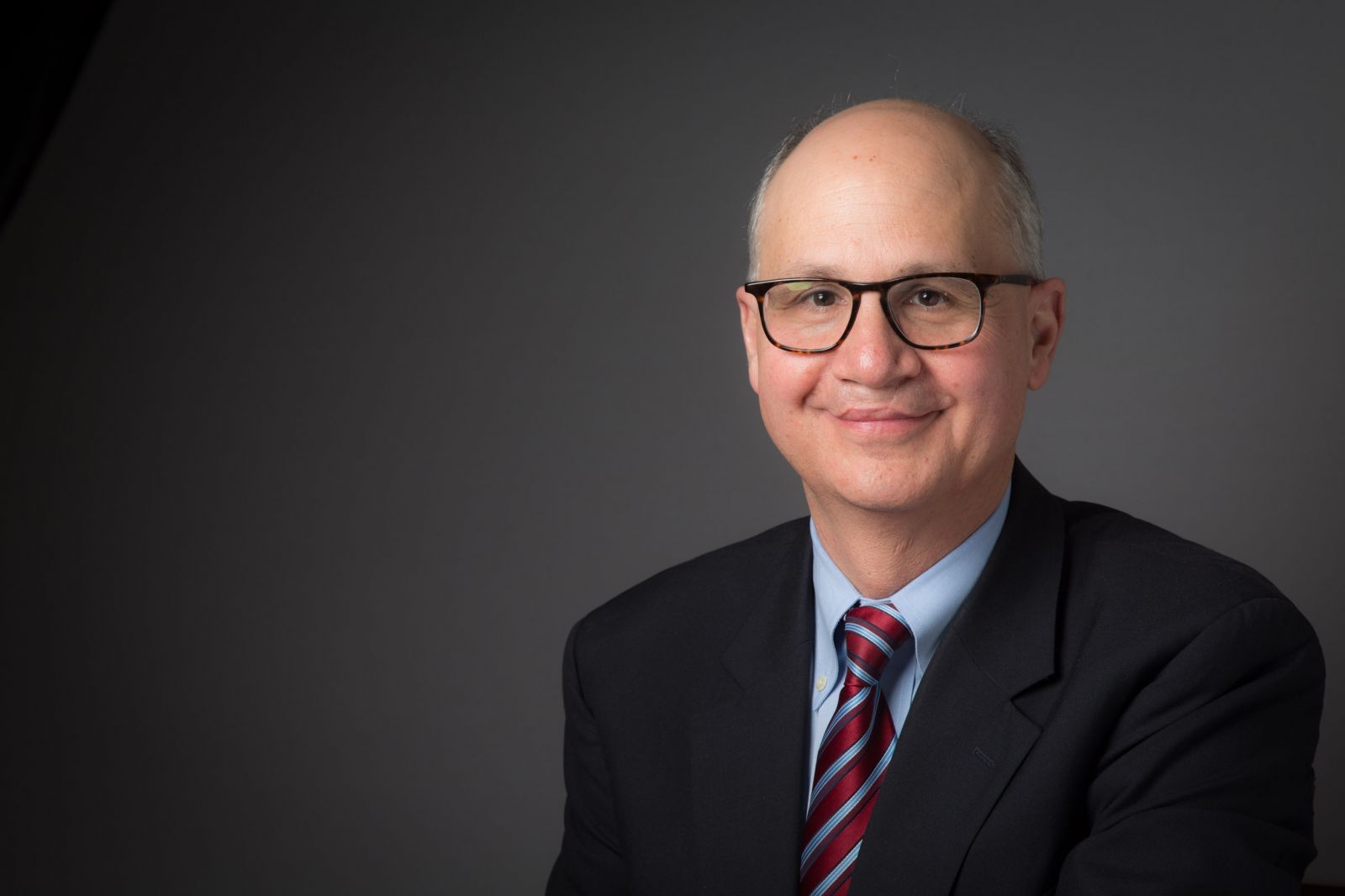 Dean Kaufman has published dozens of books and countless law review articles in the areas of his expertise, including education law and policy, securities regulation and litigation, civil procedure and jurisprudence.
After graduating from Kenyon College magna cum laude, Dean Kaufman received his JD from the University of Michigan Law School where he won the Law School's American Judicature Society Award.
After law school, he clerked for the Honorable Nathanial R. Jones of the United States Court of Appeals for the Sixth Circuit and then practiced securities and civil rights litigation in one of the world's largest law firms.
Dean Kaufman also was elected to three terms on the Board of Education of a large, diverse school district in the Chicago area, serving as the Board's President and Vice-President. In addition, Dean Kaufman is a Public Arbitrator for securities disputes and delivers bar examination review lectures for thousands of law students throughout the country each year in the areas of civil procedure, federal jurisdiction, agency and business organizations.