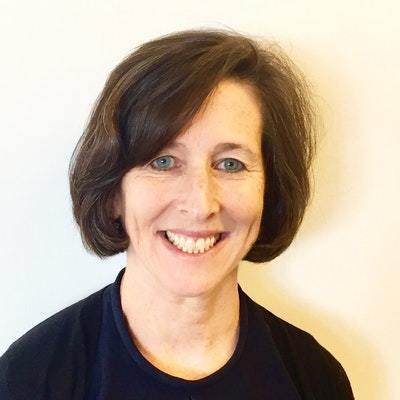 Robbin Cohen Gross has served as Executive Director of the Obama Foundation since its inception in 2014. She has over 30 years of experience in corporate management, real estate, finance, operations, and accounting.
Robbin was instrumental in the creation and organization of Pritzker Realty Group (PRG), where she served as President. During her two decades with PRG, Robbin led efforts in the acquisition, development, financing, management, and disposition of over $5 billion in assets.
Robbin is also a founding board member of Lincoln Park Music Foundation, and she is on the board of and previously chaired the finance committee of Bernard Zell Anshe Emet Day School, a private Jewish school on the Near North Side of Chicago. Robbin holds a B.A. from the University of Michigan and is a Certified Public Accountant.