100 Tillinghast Turn | Scotch Plains, NJ 07076
THE 6th ANNUAL JEC GOLF OUTING
Benefitting the scholarship funds of the Lower School, High School and Bruriah
JEC will hold its sixth annual Golf Outing on Monday, July 19, 2021 at Shackamaxon Country Club in Scotch Plains, NJ. The day will offer a complete program of special events including 18 holes of golf, breakfast, lunch, door prizes, raffles, and an exciting awards cocktail dinner.
PROGRAM
10:30 AM - 1:00 PM
Registration, Breakfast and Driving Range
1:00 PM
Shotgun Start (including grilling stations on the course)
6:00 PM
Cocktail Dinner, Awards Presentation and Raffle
Shackamazon's historical Albert W. Tillinghast design is a challenging golf course that presents a true test for players of all abilities
Even if you don't golf, please join us for a sumptuous cocktail dinner reception, award ceremony and exciting raffle prizes.
The Jewish Education Center educates its students to be modern Torah Jews: imbued with Torah knowledge and dedicated to the observance of its commandments, cognizant of their responsibility to the Jewish Nation, and educated to excel in the world at large, while fully accepting the primacy of Torah in determining their interaction with the secular. To learn more about The JEC please visit www.thejec.org.
For close to eighty years, the Jewish Education Center has maintained a commitment to providing a high-caliber general and Judaic studies education. The immortal mantra of JEC's founder, Rav Pinchas Teitz z"l, Learn Torah, Love Torah, and Live Torah, underscores the JEC's sacred obligation of providing a Jewish education regardless of a family's ability to pay. The JEC's approach to providing financial assistance is imbued with compassion and support. As such, we proudly ensure that no child is denied the opportunity to grow within the framework of Torah.
THANK YOU TO OUR SPONSORS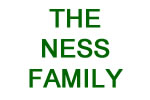 Beverage Cart Sponsor


Northfield Bank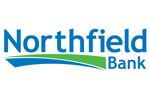 The Rothenberg Law Firm LLP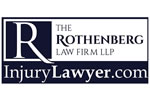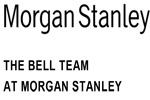 Stein Adler Dabah Zelkowitz LLP
Jeffrey Kimmel Full Service Law Firm
Closest to the Tee Sponsor
Kiddush Sponsor


Reuben Glatt Spot
Closest to Pin Contest Sponsor


Fiera Capital
Tee Sponsor


Center for Anxiety Relief LLC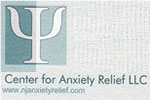 Tee Sponsor


Josh Gottlieb