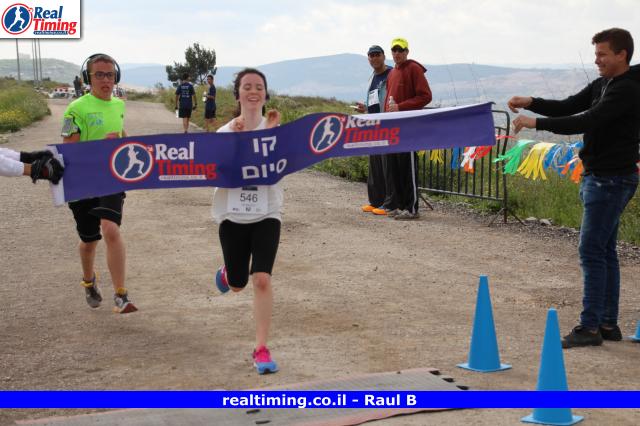 You serious about building the strongest and fastest body with the best stamina you can?
Well then Coach Jay's Competitive Team is for you!
Again, this year we have two groups for the boys as there has been demand for a second night. The schedule tentatively is as follows:
Boys Nivcheret #1 will meet on Sundays at 19:30 - 21:00
Boys Nivcheret #2 will meet on Wednesdays at 18:00 - 19:30
Girls Nivcheret will meet on Wednesdays at 19:30 - 21:00
Here we workout for 90 minutes to increase the physical and mental performance of ANY ATHLETE in ANY SPORT! However, if you have come for running the races then the ultimate goal is of shaving off minutes and creating a PR (personal record). Maybe even standing on the podium getting your picture taken with a trophy in your hand. We expect you to workout another 2 times (at least) per week and compete in 6 races over the course of the year. A race will be scheduled each month and we will aquire discounts for the runners as well as arrange transportation to the events.