UPDATED
The Jewish Theological Seminary
invites you to a daylong seminar

"Palliative Care and the Jewish Tradition:
Integrating Jewish Texts with Contemporary Medical Practices"

Monday, June 17, 2013
9:00 a.m. to 5:00 p.m.

The Jewish Theological Seminary
3080 Broadway (at 122nd Street)
New York City

This one-day JTS seminar will bring together medical professionals, rabbis, and cantors to discuss traditional and current rabbinic approaches to life and quality of life. Together, participants will confer on spirituality and communication in the context of palliative and end-of-life care, and address the present state of palliative care in America and how it can be improved.
Facilitators
Dr. David Kraemer
Dora Abbell Librarian and
Professor of Talmud and Rabbinics, JTS
Dana R. Lustbader, MD
FCCM, FCCP, FAAHPM
Section Head, Palliative Medicine,
North Shore LIJ
with

Rabbi Mollie Cantor
Supervisory education
student and Staff Chaplain,
NewYork-Presbyterian/Weill Cornell Medical Center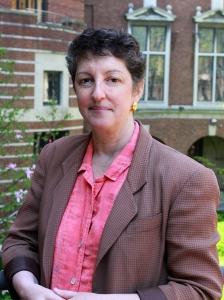 Linda S. Golding
Staff Chaplain,
NewYork-Presbyterian Hospital
The cost of the program is $195, and includes lunch, snacks,
and all course materials. Cost is not tax deductible as provided by law.

For additional information, please contact Rabbi Ute Steyer,
research and program manager, Center for Pastoral Education at JTS, at utsteyer@jtsa.edu or (212) 678-8807

Please arrive at least 15 minutes early for check-in, and have photo ID available.

The Palliative Care Seminar is presented by The Jewish Theological Seminary,
in collaboration with the Healing and Hospice Alliance of UJA-Federation of New York.