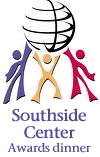 Southside Awards Dinner
Saturday, November 22, 2008, 6:30 p.m.

Proceeds from the Southside Awards Dinner go to support the programs for individuals with special needs, including the nationally-recognized Camp Inclusion Program. All gifts to the Center are tax-deductible as allowed by law.

There are many different ways to support the inclusion programs, including sponsorship (range from $250 to $50,000), event tickets and tribute book purchases. We hope you will consider one or more of these options.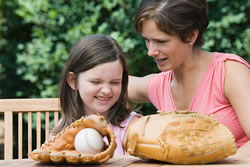 Southside Awards Dinner 2008 Inductees
Amy Silver
Ben Grant

Humanitarian Award Recipient
Sam Randler

Chairs
Troy Fedder
Marilyn Becker

Server: web1 mySQL: mysql3 Session Id: cf977ec9acb1681416c83efe93a91ad1 Session Name: e51