GI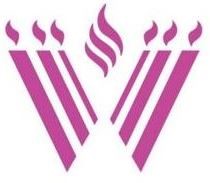 ING TUESDAY at WLCJ
Can we even comprehend how the COVID-19 pandemic has impacted our lives?
In big and small ways, we are forever changed.
Who has been there with virtual gatherings since the beginning of quarantine?
WE have! Women's League for Conservative Judaism has daily virtual gatherings:
Psalms and Kaddish—which meets Sunday through Friday

WL Reads—More Time for Books

Jewish Women in Film series

Contemporary Midrash class

Poetry Workshops

Future plans for Virtual Challah Baking class; Jewish Women and Broadway, and many more exciting virtual gatherings for socializing and learning.
WLCJ remains a place for gathering, learning and community.
Since the beginning of this global crisis, WLCJ has given us all a concrete purpose to assemble, study and even begin anew.
Since the beginning of this global crisis, hundreds of women and men have participated in the virtual oasis of Women's League programs.
As one participant wrote recently after the program, "My day is brightened."
WLCJ with its more than 100-year history is determined to continue offering innovative programming through this crisis and after, but we need your help.
Please consider giving to WLCJ on Tuesday, May 5, for #GivingTuesdayNow
Daily Psalm study and Kaddish — one of the many online communities we have created.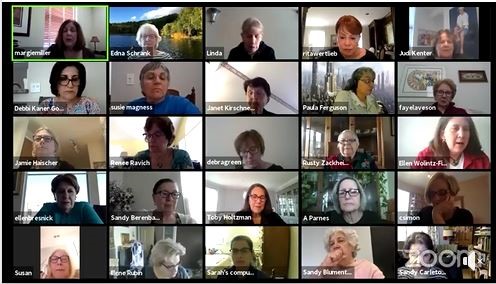 You are receiving this email because you are a member of Women's League or made a request to be included. If you would like to remove yourself from the list, please click on "unsubscribe" at the end of this message. If you would rather not read this one individual e-mail, please press delete. PLEASE DO NOT CLICK ON SPAM, this affects our entire e-mail system.
Servers: web1 mysql4 Session Name: e7346