Co-founder & Principal, JDI Realty
Co-founder, Wolcott School
Owner, Milt's Barbecue for the Perplexed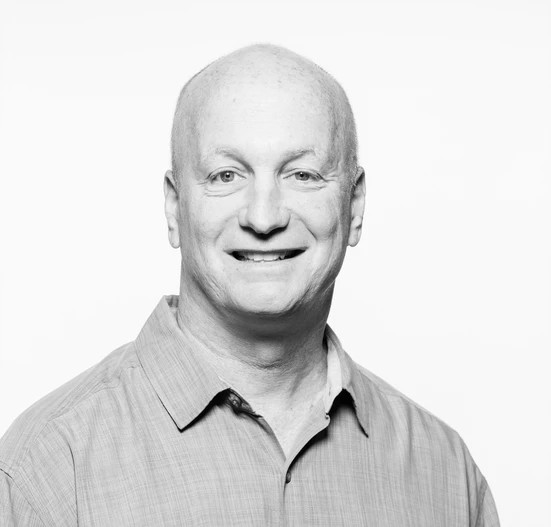 Jeff Aeder is co-founder and principal of JDI Realty,
a small real estate firm that acquires a wide range of property types throughout the United States.
While Jeff has enjoyed the real estate business for 33 years, he spends a large portion of his time pursuing philanthropic passions ranging from conventional to quirky. He and his wife Jennifer were named a Chicagoan of the Year in 2013, for founding Wolcott School
, an independent high school for bright, college-bound students who learn differently. The only school of its kind in Chicago, Wolcott is quickly becoming a national model for teaching students who experience reading, attention, and organizational challenges. Currently Wolcott has 138 students.
Feeding his love for barbeque and a commitment to building community, six years ago Jeff opened Milt's Barbecue for the Perplexed, a popular kosher barbecue in the environs of Wrigley Field. Most recently, he opened Milt's Extra Innings, a casual deli staffed by young adults with intellectual and developmental disabilities. All proceeds from both restaurants are donated to charity.
Jeff, the largest private collector of Jewish Baseball memorabilia, created the Jewish Baseball Museum, an on-line museum showcasing the collection and highlighting the journey of Jews assimilating into American culture. In December, Jeff and his family completed Phase I of the renovation Kibbutz Kerem Shalom a small mixed Kibbutz (secular and religious) located on the border of Gaza.
Jeff lives in the Gold Coast with his wife and four teenage children, beloved and needy goldendoodle Ivie, bearded dragon PeeWee Irwin, and two possibly dead beta fish.