Celebrating the JHS of NJ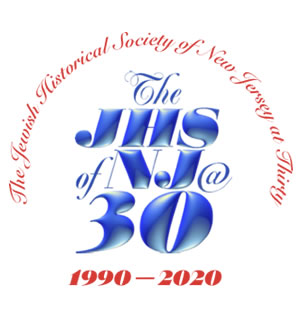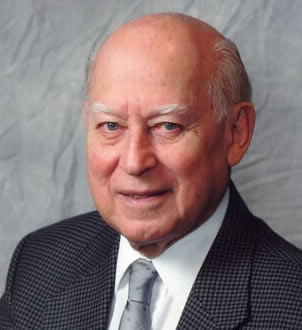 Our 2020 Virtual Gala is our only fundraising event of the year! Please join with us to celebrate our 30 years of collecting, digitizing, and preserving our community's memories.
You can also join us in honoring the life and accomplishments of Bob Max, our past-President, whose faith, patriotism, and service to country and community are inspirational, historic, and praiseworthy.

Please contact Irene Segal with any questions