This Year, Let's Walk, Let's Talk Went Virtual...
And on December 1, the Giving Continues!
This year, Long Island Crisis Center's annual suicide prevention walk, Let's Walk, Let's Talk, went virtual due to the impact of COVID-19. Individuals, families, and organizations from across the Island came to together to spread awareness of suicide prevention and raise vital finding for LICC's lifesaving work in the community. Your support made a huge difference, but we still have a long way to go!

Please Support LICC for #GivingTuesday 2020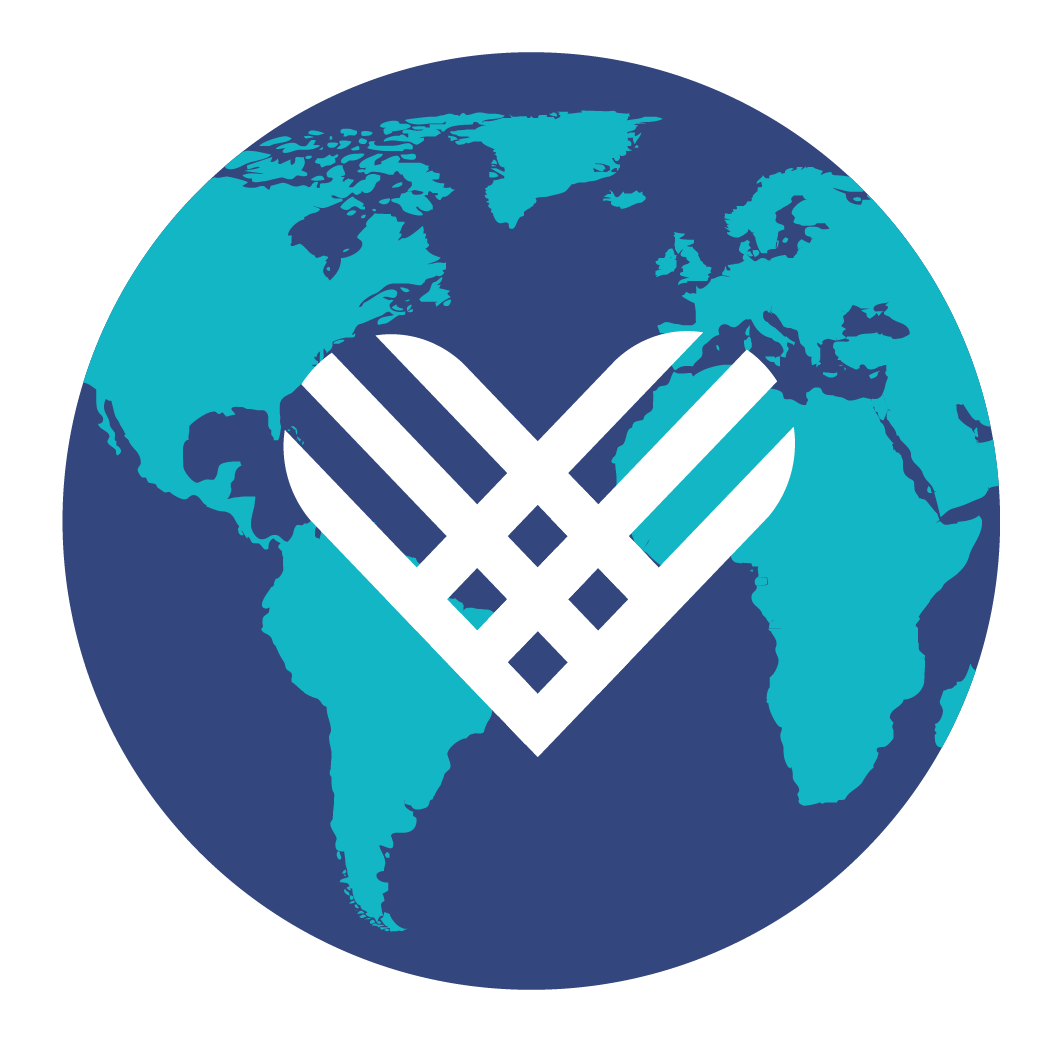 On December 1, the Tuesday after Thanksgiving, Long Island Crisis Center will be part of a call to action that will change the calendar and help make history on Long Island. We are celebrating a day dedicated to giving: #GivingTuesday. This global movement, which is now right here on Long Island, serves as an important opportunity for charities, families, businesses, and students to all come together and change the way people think about, talk about, and participate in the giving season.
A response to the chaos and consumerism of "Black Friday" and "Cyber Monday," #GivingTuesday isn't about buying anything - it's about joining together, making a difference in our community, and showing support to the causes that our community relies on - life-saving organizations like Long Island Crisis Center.