We want to thank our honorees for their commitment to Ohel and for helping to make this Annual Gala a success. Please select an honoree below and honor them and Ohel with a Journal tribute. Your contribution and participation in this Gala ensures that Ohel will continue providing essential services for the neediest in the community.
GUESTS OF HONOR
Toby & Yoeli Steinberg and
the Gourmet Glatt Family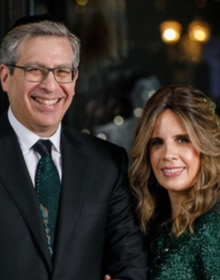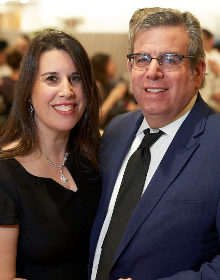 Harvey, A"H & Gloria Kaylie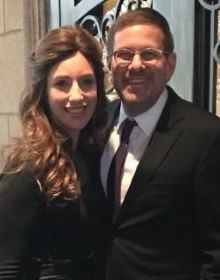 Ohel Children's Home & Family Services began as a small foster care agency in 1969. Today, Ohel is a large social service agency that meets the diverse and growing social service needs of the community. Over 1,300 dedicated professionals and volunteers offer comfort, support, protect and elevate the lives of thousands of individuals and families every day. With over 50 years' experience, Ohel's reputation of clinical expertise, service excellence and loving care are well recognized by both the community and regulatory agencies.