We want to thank our honorees for their commitment to Ohel and for helping to make this Annual Gala a success. Please select an honoree below and honor them and Ohel with a Journal tribute. Your contribution and participation in this Gala ensures that Ohel will continue providing essential services for the neediest in the community.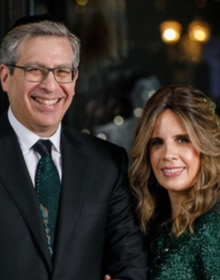 Esther & Howie Klagsbrun / Tami & Jeff Landy, Esq.
Co-Chairs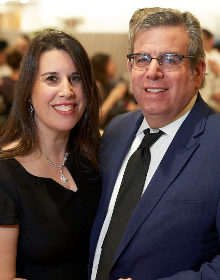 Harvey, A"H & Gloria Kaylie
Claire & Larry Gabe, Esq.
Nataly & Steve Neuwirth, Esq.
Co-Chairs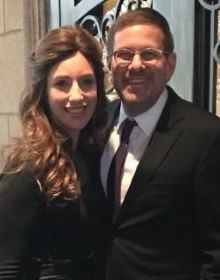 Shani & Hillel Moerman
Co-Chairs