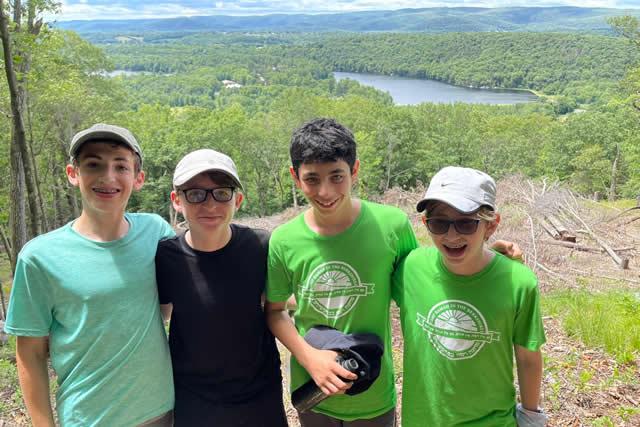 When?
Saturday, March 11, 2023
8:00 PM EST
Where?
Park Avenue Synagogue
50 East 87th Street
New York, NY 10128
LIVESTREAM LINK
If you can't join us in person, join us for the program via livestream Saturday night beginning at 9:30pm. Click
HERE
to join us via Livestream Saturday night.
AFTER PARTY
Join us for the After Party @11:00pm!
There will be an informal After Party gathering at
Pony Bar
on the Upper East Side, 1444 1st Ave @ 75th Street - to keep the party going into the night!
PARKING
Although, Park Avenue Synagogue does not offer on-site parking, there are many parking garages in the area.
Use Spot Hero to find a nearby garage for Saturday night!
Spot Hero Park Ave Synagogue Parking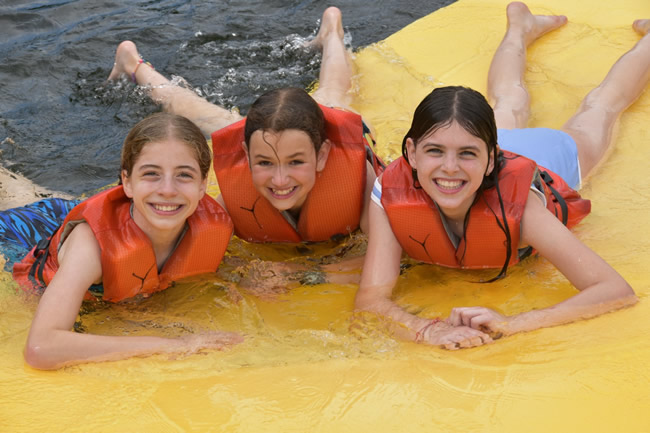 COCKTAIL ATTIRE
COVID PROTOCOLS: All attendees who are eligible for the COVID-19 vaccine must be fully vaccinated.
Please note: For the safety of our guests, we will ensure this event is compliant with the CDC, local, and national guidelines at the time of the event.
These protocols are in line with Ramah Berkshires and Park Avenue Synagogue regulations.
REGISTRATION DEADLINE
Please note: The deadline to register is Friday, February 24th.
Please submit all virtual journal wording by Friday, February 24th as well.
For registration support or questions, please contact
Associate Development Director Emily St. Lifer
[email protected]
or 845-832-6622 ext. 149