Rabbi Cara Weinstein Rosenthal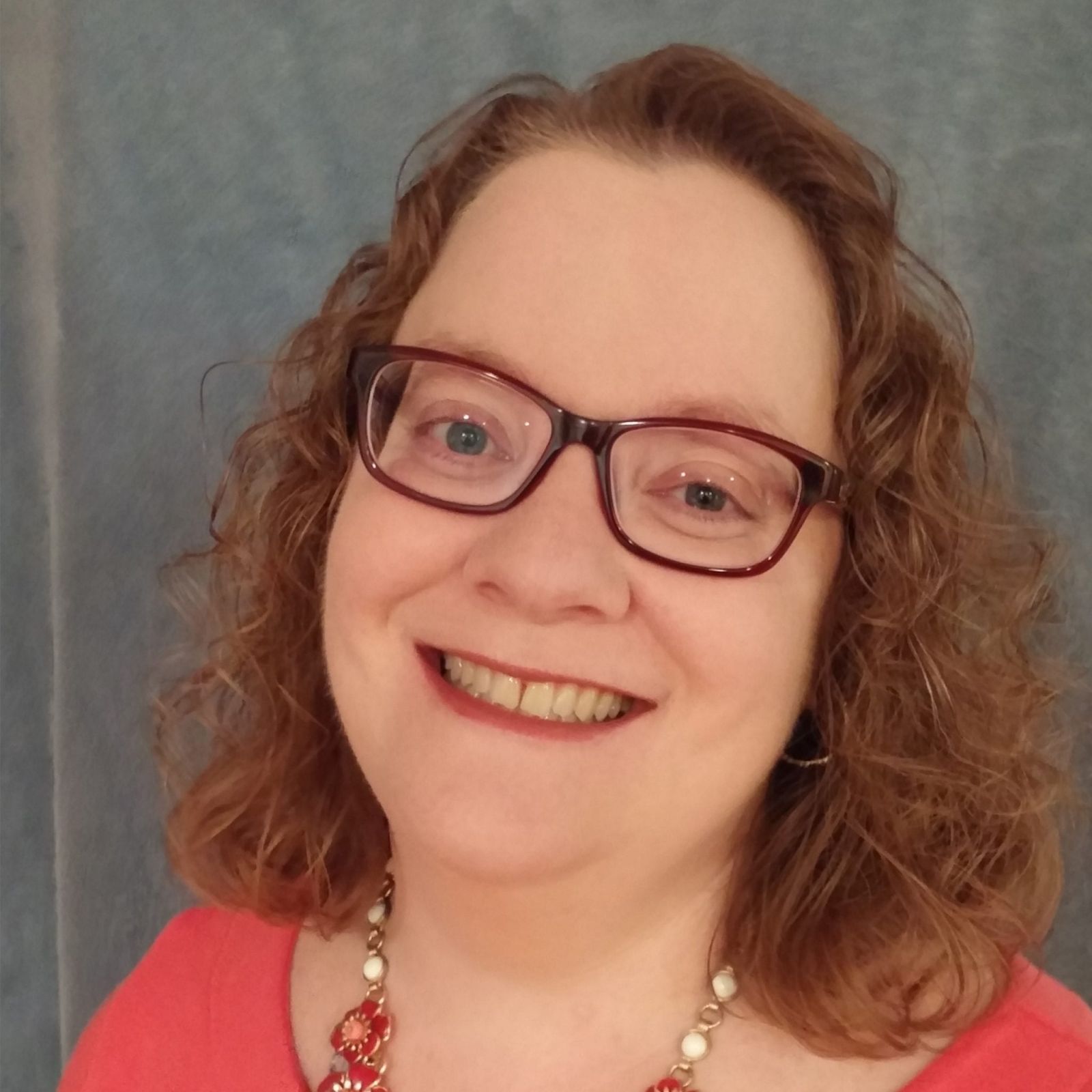 Rabbi Cara Weinstein Rosenthal is the Associate Rabbi of Temple Beth Sholom of Roslyn Heights. As an engagement-focused rabbi, she served previously as the Family Engagement Specialist at the United Synagogue of Conservative Judaism, where she guided congregations across North America in creating inclusive, relationship-focused synagogue communities. She has also served as spiritual leader of Congregation B'nai Israel in Freeport, NY.
Rabbi Rosenthal was ordained by the Rabbinical School of the Jewish Theological Seminary and is a graduate of the University of Pennsylvania. She resides in Roslyn Heights with her husband, David, and their children, Sara and Eli.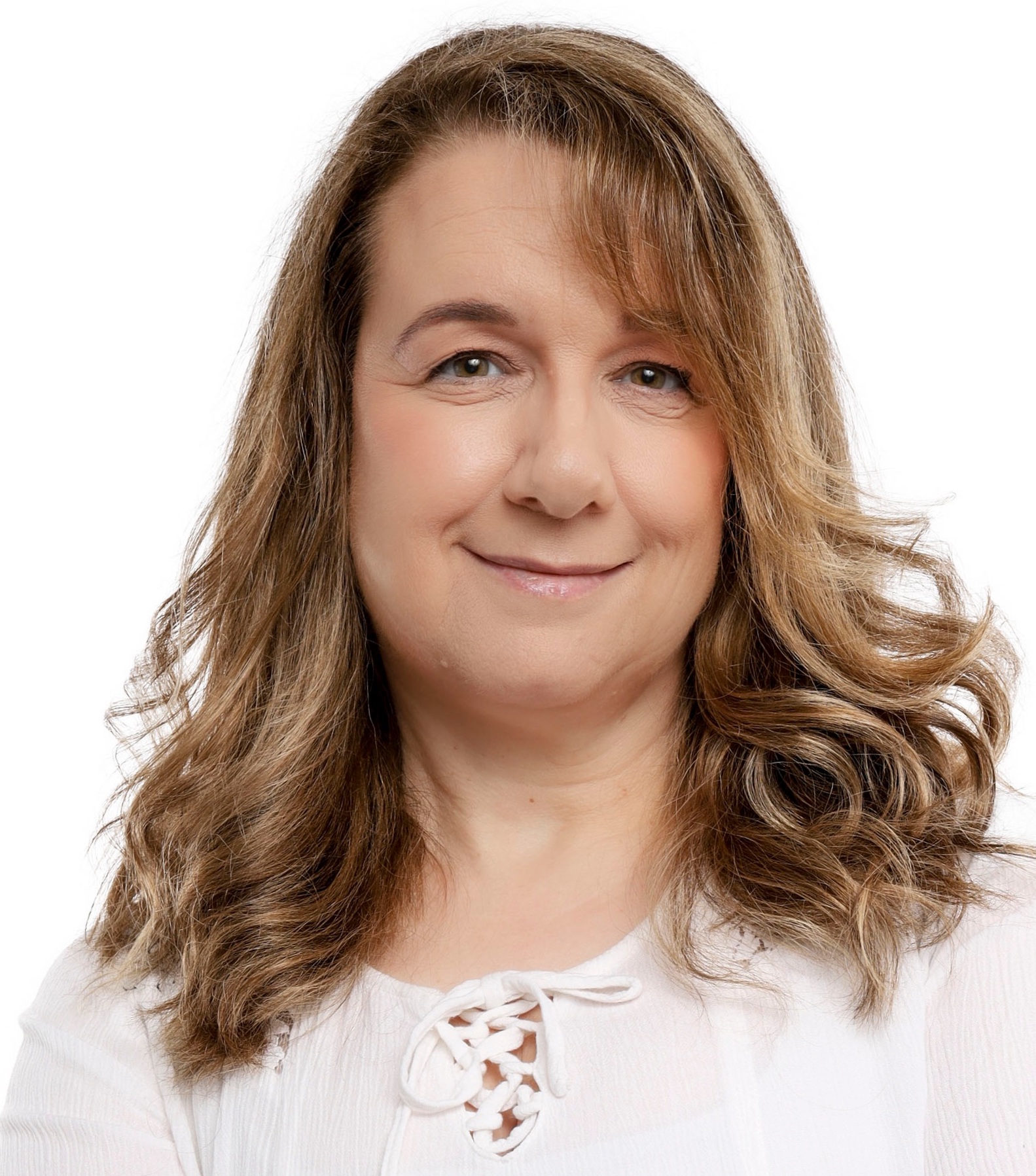 Cantor Barbara Haimowitz is a graduate of the CICA program of the Cantors Assembly. Her childhood growing up in The Netherlands was filled with music and tradition. At age six, she started playing flute and piano. By the age of 18, she was performing in a local Jewish band at weddings and parties. She has been in the USA since 1991; she started reading Torah and leading services at Harvard University Hillel's Egalitarian Conservative Minyan, while getting her PhD in Psychology at Tufts University. Hazzan Haimowitz completed most of her apprenticeship at the Conservative Synagogue Adath Israel of Riverdale and at the Hebrew Institute of Riverdale's Women's Tefillah. She and her husband, Ira, have three children: Nathan, 23, who lives in Barcelona and graduated from UW-Madison, and Eva and Deborah, twins who are 21 and

will graduate this Spring from the

University of Pittsburgh and Brandeis University. Cantor Haimowitz and her husband live on the Upper East Side of Manhattan, where she has been teaching B'nai Mitzvah and Hebrew School students in several synagogues throughout the New York Metro area.