Ezer Mizion is Israel's largest paramedical organization with more than a dozen programs and services, serving over 750,000 people annually, with over 3,000 employees, 30,000 volunteers and an annual budget of $130 million.
The crown jewel of the organization is the Ezer Mizion Bone Marrow Registry, the largest Jewish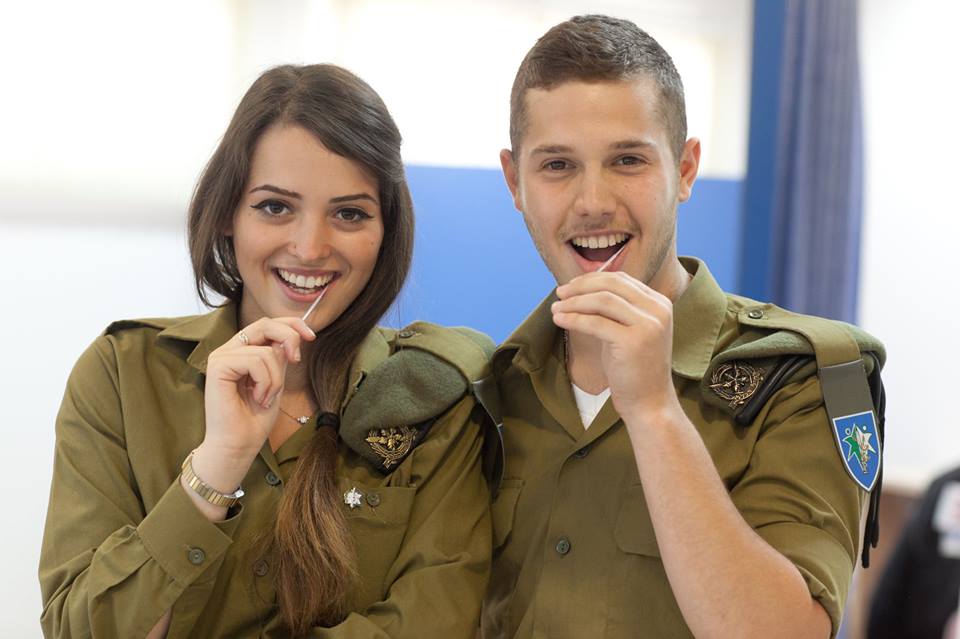 registry in the world with over 985,000 potential bone marrow donors. The size of the registry allows the organization to facilitate over 30 lifesaving bone marrow transplants every month of the year in Israel, the USA and around the world.
Ezer Mizion has been able to grow the registry because of a landmark agreement and very special relationship with the IDF, a relationship the army does not have with any other organization: every new recruit is offered the option to be swabbed at the Ezer Mizion clinic at the Bakum induction center. 50-60,000 new genetically diverse, young and healthy soldiers are added to the registry each year with over 544,000 in the registry today. And growing!
20 years ago, there was an abysmal 8% chance of finding a bone marrow donor for a Jewish patient; today, because of the Ezer Mizion registry, this number has risen to an astounding 76%! Growing the registry will allow Ezer Mizion to save even more lives across the globe!
Your sponsorship in the Annual Ezer Mizion Golf Tournament will help us say, "YES, we have a match!!"