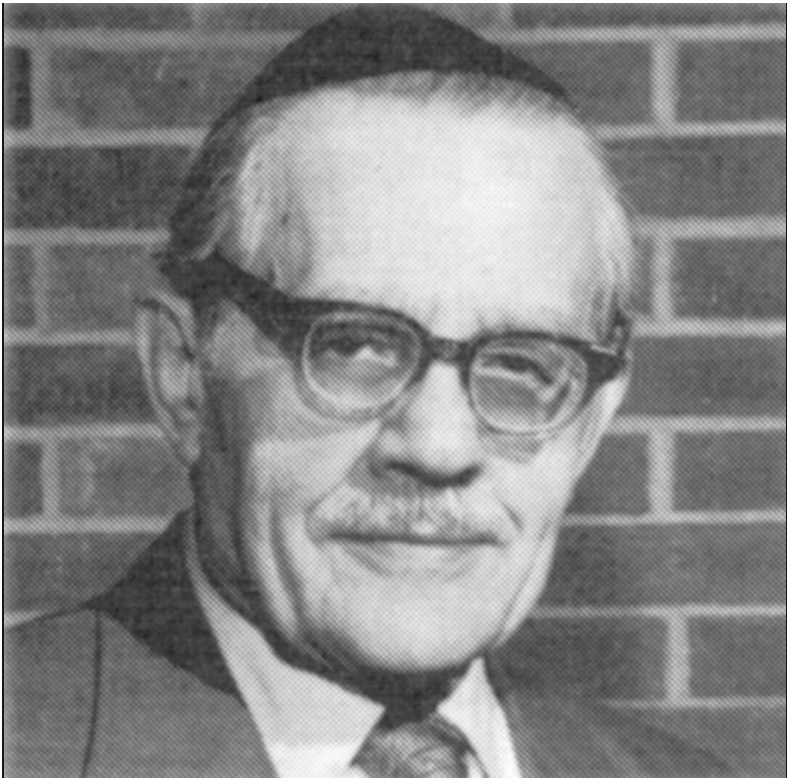 Remembering Rabbi Israel E. Turner

z"l
RABBI ISRAEL E. TURNER

was a man who learned all his life. His father, a pious European Jew, sent his son from Denver, Colorado to Brooklyn, New York to study at Yeshiva Torah Vodaas. Over strong objections of the Rosh Yeshiva, his father insisted that his son also attend college. Rabbi Turner's study of Torah, coupled with his B.A. in Classics, helped form the man who represented the Modern Orthodox mind and soul.
Rabbi Turner's life was rooted in the life of Congregation Israel of Springfield. He was a student of world Jewry as well as a scholar, dedicated to connecting Jews to their Judaism, and devoted to making ancient truths relevant. In an interview in the Jewish News in 1980, Rabbi Turner was asked what "Modern Orthodox" means. His response: "Modern Orthodoxy fills an urgent contemporary need for imagination and ingenuity in approaches and programs, within the bounds of Halacha, for awakening the immortal spark of
Judaism that smolders in the hearts and souls of those who seem most removed from Jewish living."
Rabbi Turner felt that all Halachic requirements had to be met. All the laws and customs that connect us to our past must be preserved. Torah law provided the limits, the definition, the ideas and the values all Jews must live by. His commitment to these ideals inspired him to accept and respect every Jew, as we are instructed to love our fellow Jew as ourselves.
CIS was privileged to have Rabbi Turner as our first spiritual leader.