This year our beloved Etz Chaim is celebrating our twenty-sixth anniversary. Twenty-six years of service to our community. Twenty-six years of leading the way and setting the gold standard of synagogue life. From humble beginnings in our original home to our beautiful shul today, we have grown by leaps and bounds.
We ask you to join us in celebration and recognition as we celebrate our guests of honor, Maggie and Cliff Newman, for their never-ending dedication to Etz Chaim for so many years. We will also bestow the Keter Shem Tov award upon Shelley Paradis who has given so much of her time and resources for the betterment of our Shul year in and year out.
Please support our campaign and help us continue to grow for the next twenty-six years. Our future is bright and we have much to accomplish, and with your generous help, we can achieve all of our goals and more!
Click on honoree photos to view bios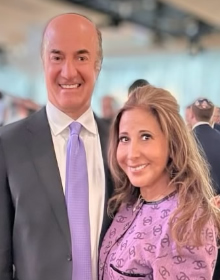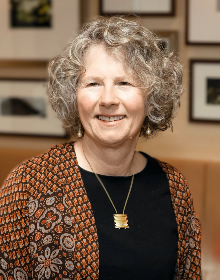 Keter Shem Tov Award
Chai
Yafitte and David Bendory
Michelle and Bruce Berger
Jamie and Steven Eckstein
Mindy and Stephen Goldman
Avivah and Michael Gottlieb
Debbie and Allan Janoff
Marci and Jeff Lefkovits
Jane and Mark Wilf
Ruby
Jaci and Henry Mandil
Mairav and Daniel Pascheles
Marion and Michael Saffer
Platinum
Lindsay and Adam Berger
Leah and Justin Bergman
Sharon and Josh Brickman
Glaucoma & Cataract Center of New Jersey (Amir Cohen, MD, MBA)
Debbie and Neil Kaplan
Herbie & Dianne Mauthner
Avi and Shana Shua
Gold
Barbara and Andrew Hutter
Dara and David Orbach
Michael Schertz
Jeanne and Sheldon Waxman
Bronze
Sarah and Steven Epstein
Jill and Eric Sacks