Platinum Sponsor
Bronze Sponsor
Congrats to NER MaAsim Tovim
Stephen Baum
the retiring and incoming NER leadership.
Wow, The Retreat continues to be the greatest.
And thanks for all the fellowship shared
Richard Gray
Double Chai Sponsor
Bicycling has gotten you
where you are today!
Congratulations
Stephen Baum
from your entire family on both coasts!
We are very proud of you!
Lynn Baum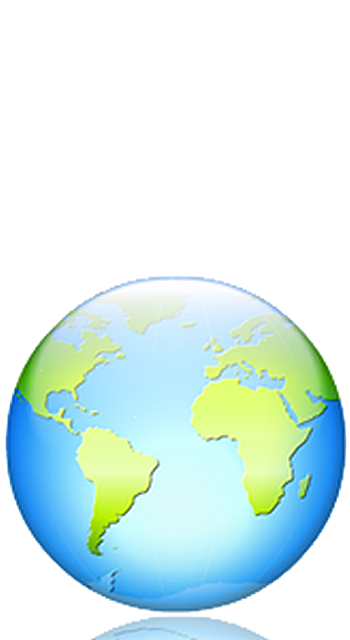 Double Chai Sponsor
Yasher Koach to
New England's Maasim Tovim
Honoree
Stephen Baum
Kol HaKavod to all who volunteer,
serve and lead us at FJMC!
Bob Braitman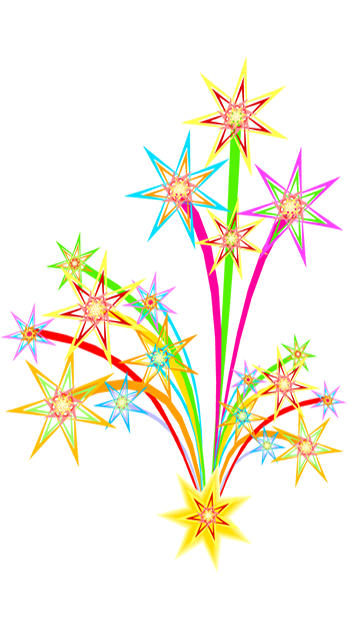 Double Chai Sponsor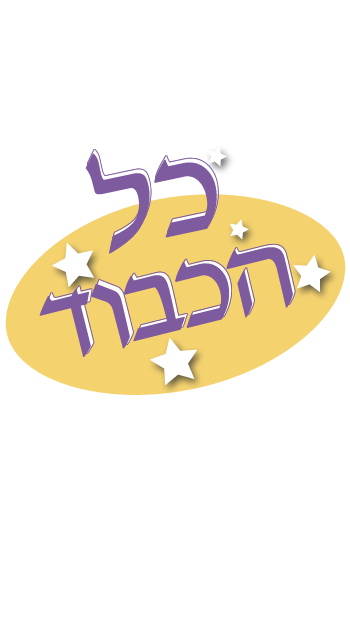 Chai Sponsor
Chai Sponsor
Stephen Baum
2017 Ma'asim Tovim Honoree
TEMPLE ALIYAH - MEN'S CLUB
Chai Sponsor
Chai Sponsor
Listing
Gil and Margie Brodsky in Honor of Stephen Baum
Aaron Ginsburg in Honor of Stephen Baum
Rick Kramer and Sara Shapiro in Honor of Stephen Baum