Bronze Sponsor
Double Chai Sponsor
Chai Sponsor
Yasher Koack to
MARTIN MELNICK
on receiving the prestigious FJMC Ma'Asim Tovim Award representing the Connecticut Valley Region. Through your compassion, your visions and your dedication as a volunteer for FJMC, you have enhanced programs within this vital organization. You make a difference!
The Melnicks: Mollie Melnick (mother)
siblings Renee, Larry and Glenn
nieces and nephews
Listing
Gary Melnick in Honor of Marty Melnick
Man-of-the-Year
Beth Sholom Bnai Israel Brotherhood (BSBI)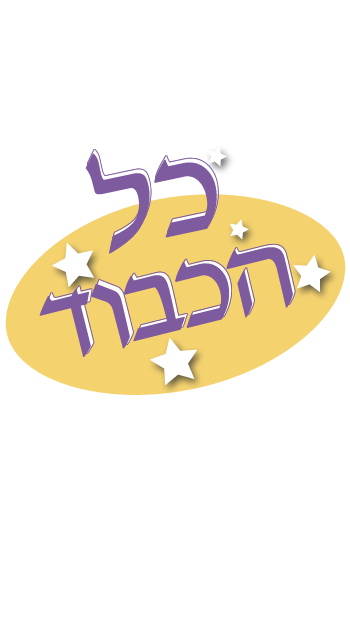 Man-of-the-Year
Yasher Koach Maasim Tovim Awardee
Martin Melnick
A Great Guy and a Great Friend.
Rabbi James Rosen, Bobbi & Family