Platinum Sponsor
Bronze Sponsor
Our Dear Friends Sherri and Bill Becker
Bill, our most sincere congratulations to you upon your nomination for another term as International Vice President
of the Federation of Jewish Men's Clubs. Congratulations on your outstanding chairmanship of the 2017 International Convention. Sherri, we honor and thank you for your loving support of Bill's work on behalf of the FJMCs, in particular, and the Jewish people in general.
Sherri and Bill, we are honored to call you friends.
Nancy and lrving Chase
Orange County, California
Bronze Sponsor
Thank you to the officers and board for their dedication
and leadership to FJMC. Thank you for all that you do!
Thank you to Allan Gottesman for remarkable leadership
Mazel Tov to Stan Greenspan for being elected President
of the Great Lakes Region OOPS International President
(still a few years to go to be Regional President of GLR)
Mazel Tov to all my friends receiving Ma'sim Tovim Awards
Finally, To Chuck - my friend, my mentor, my spiritual
advisor. WOW has time flown by. Enjoy retirement --
keep your cellphone handy. And may Mary's Memory
remain a blessing for all of us.
Tom Sudow and Family
Bronze Sponsor
The Men of the Western Region welcomes
Rabbi Andy Shugarman
as our new "Federation of Jewish Men's Clubs" Executive Director
We look forward to meeting you at the Convention
We also congratulate our recently selected members of
the Western Region to the International Executive Board
Ken Matlick - Congregation Or Tzion, Scottsdale, AZ
Norm Katz - Tifereth Israel Synagogue San Diego, CA
Double Chai Sponsor
Chai Sponsor
Chai Sponsor
Chai Sponsor
Officers and Board
dedication and leadership
Thank you for all that you do!
Eric Weis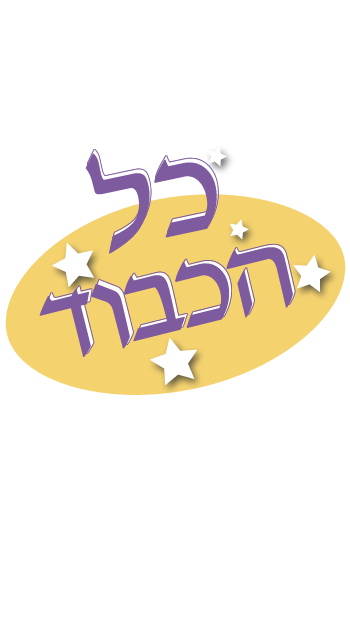 Listing
Richard Gray in Honor of Bruce Gordon