Double Chai Sponsor
Lake Ontario Region extends a hearty Yasher Koach and Mazel Tov to our Ma'asim Tovim honouree Hersh Garnick for his dedication and commitment to his Congregation, Club, Region and the FJMC
Lake Ontario Region
Double Chai Sponsor
Yasher Koach to Tri-State Maasim Tovim Awardee
Sanford "Sandy" Zaremberg
Tri-State President Irwin Harris
Beth Shalom Men's Club President Alex Kiderman
Beth El Men's Club President Jeremy Broverman
All Incoming and Outgoing FJMC Presidents and Officers
A special Yasher Koach to FJMC Executive Director
Rabbi Charles Simon
You will always be our Rabbi
Arlene and Stephen A. Neustein, Esq.
Adele and Warren Sufrin
Chai Sponsor
Rabbi Charles Simon
and Rabbi Andy Shugerman
and to
Mark Berlin
Seaboard Region
Ma'asim Tovim Honoree
Sherri & Bill Becker
Chai Sponsor
Your leadership is a role model for all in your communities.
Greg & Linda Gore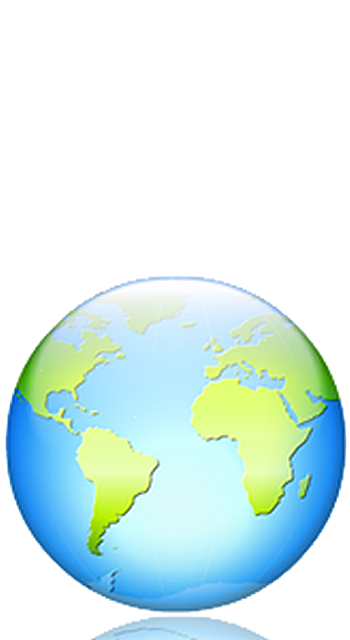 Chai Sponsor
Mazel Tov and Yasher Koach to
Stan Greenspan President, FJMC, and
Rick Wronzberg President, Lake Ontario Region
May you both go from Strength to Strength
George and Janet-Lee Nadas
Chai Sponsor
The Men's Club of Temple Torat Emet
Offers Congratulations and a Yasher Koach
to our Ma'asim Tovim awardee
Elliott Davis

Wishes a sincere thank you
for your tireless dedication and leadership
Rabbi Charles Simon

And a hearty Mazel Tov to our President
Allan Gottesman

It has been a pleasure to work with you all!