Bronze Sponsor
Thank you for your commitment and dedication to
making Anshei Darom Region the best it can be.
We are fortunate to have you involved in
Etz Chaim Synagogue and our Atlanta Jewish community.
Joyce and Ramie Tritt Family Foundation
Bronze Sponsor
Steve
on a well deserved honor........
Rosanne and Andy
Double Chai Sponsor
Double Chai Sponsor
Fred and Michele Himovitz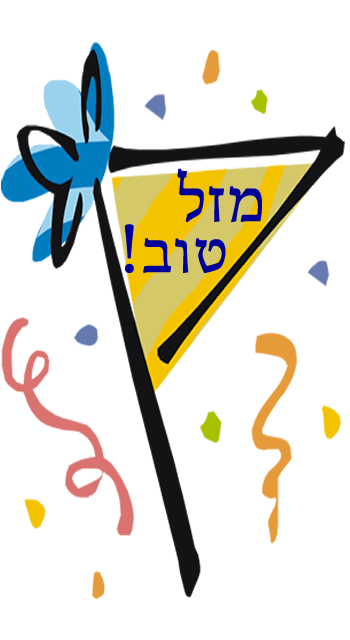 Double Chai Sponsor
Kol HaKovod to your volunteerism
and accomplishments in the Federation.
Your dedication to this group is wonderful.
May you go from Strength to Strength
as you move onto the International Executive Board.
Howard Zandman
Chai Sponsor
Chai Sponsor
To our favorite newlywed,
Mazel tov on your achievement!
Chai Sponsor
Chai Sponsor
In honor of
Steve and Bonnie Dix's
Marriage
ROY & RACHEL LEVIT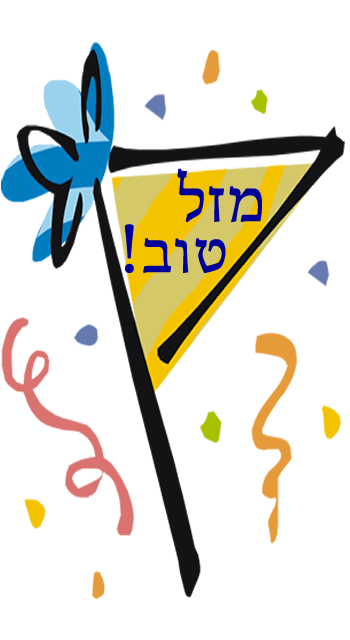 Chai Sponsor
Chai Sponsor
Thank you, Steve Dix!
For your Leadership, Hard Work
and Dedication to
from your friends at
Mazel Tov on this great
and extremely deserved honor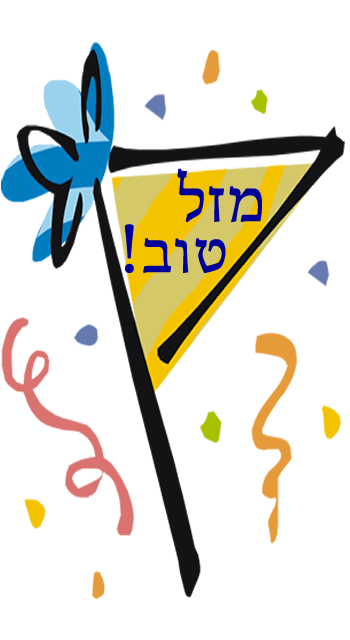 Business Card
Steve Dix
We appreciate your hard work,
friendship and mentorship.
Thanks for all you have done.
Barbara & Jim Handler
Business Card
Steve Dix
Ma'asim Tovim Honoree for Anshei Darom
Synagogue Emanu-El Men's Club
Listing
Chuck and Marsha Bernstein In Honor of Steve Dix
Gary & JoAnn Feinberg in Honor of Steve Dix
JCOR Men's Club in Honor of Steve Dix
Cheryl & David Miller in Honor of Steve Dix
Sid & Debbie Milstein in Honor of Steve Dix