Double Chai Sponsor
Elliott Davis
You deserve all the kavod!!
Alan D. Budman, Esq., Elliot H. Burns, Zena Schiff,
Malka and Neil Webman, Judy & Jack Shaicovitch,
Lila R. and James L. Tinkoff,
Laura S. and Steven N. Kaplansky,
Tampa Orlando Pinellas Jewish Foundation, Inc.
Friends of Elliott Davis
Double Chai Sponsor
Chai Sponsor
our Ma'asim Tovim Honoree
B'nai Torah Congregation Men's Club, Boca Raton FL
Chai Sponsor
No one more deserving than
Elliott Davis
Outstanding leader of FJMC.
COS Men's Club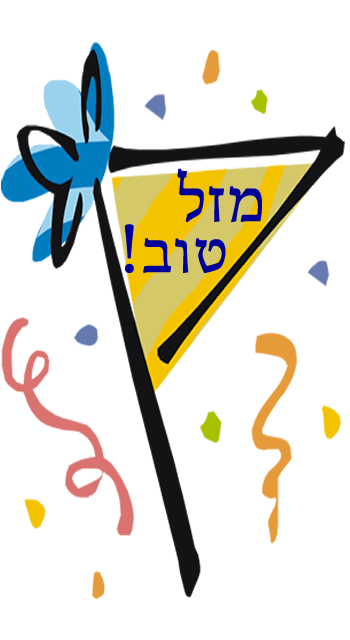 Chai Sponsor
Chai Sponsor
Elliott Davis
Mazel Tov
On This Outstanding Achievement
...
Well Deserved!
Fabienne and Robert Kaplan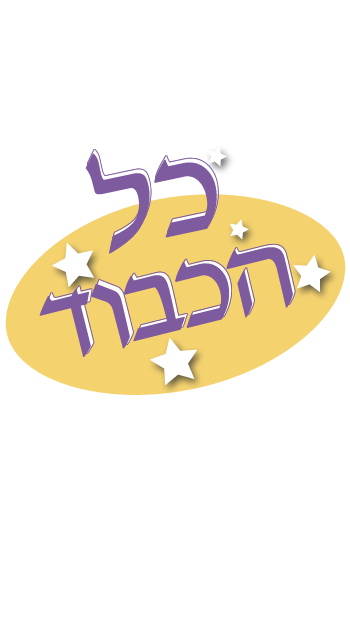 Chai Sponsor
On receiving the prestigious "Doer of Good Deeds" Award
Throughout his life, Elliott has always been a "doer
of good deeds", always helping those in need.
We are so very proud of all his achievements.
Sandy and Ron Miller and Family
Business Card
You clearly are one of our great leaders
and truly deserve this honor
Bart Neuman
Listing
Mark and Jeannie Leavitt in Honor of Elliot Davis
Mark and Noreen Levitt in Honor of Elliot Davis
Man-of-the-Year
Elliott Davis
and proud to be your in-laws!
Love,
Barb & Artie